Welcome to my blog – – The Dirty Passport!
A well-worn, fully stamped passport is the route to beauty, culture, delicious cuisine and amazing places!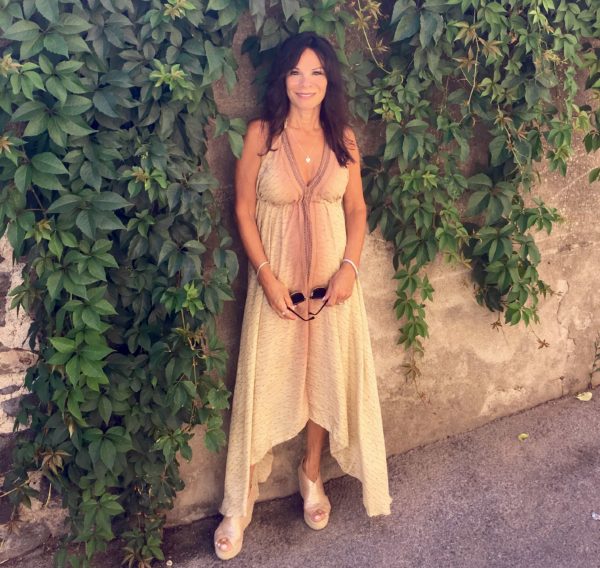 Hi! I'm Linda, a native New Yorker with a passion for adventure. I've traveled countless times to Italy, France, Greece and several other countries. I hope to give you inspiration and practical information on some of the most wonderful places in the world.  Planning a trip or dreaming until you experience your own journey –  you're in the right place!
My favorite travel companions are my daughters and my extended family.   They have become wanderlusts also.  It becomes hard for everyone to come back home!  We love it and always look forward to our next adventure.
I am so happy and excited to share our amazing, beautiful world with you as well as the love of the wonderful people who live on this planet.
Helping so many friends and family members with their travel plans thrills me – I get so excited for them!  Tips, suggestions and tons of information is what I provide. I am basically a one-person travel encyclopedia on the places I've visited! I want everyone to experience the joy of exploring new countries and cultures. LOVE IT!             
Please keep tuned!  I have traveled to all the cities and villages that are marked on the map. I am looking forward to telling you everything about them as well as the new places that I'm exploring.   If you have any questions, please don't hesitate to contact me.  Happy travels!
          Live the life you love! Celebrate your extraordinary life and  fill your soul with adventure!
Ciao Italia! – Where I've Been in Italy

Italy
Where I've Been in Europe

Europe