Croatia is bursting with alluring destinations, beautiful islands, spectacular raw natural beauty, beaches, great nightlife, and wonderful people. Moreover, Game of Thrones did an abundance of filming here! Croatia's mainland Adriatic coastline is over 1,000 miles long. Its islands emcompass another 2,500 miles. It is among the most beautiful coastlines in the Mediterranean.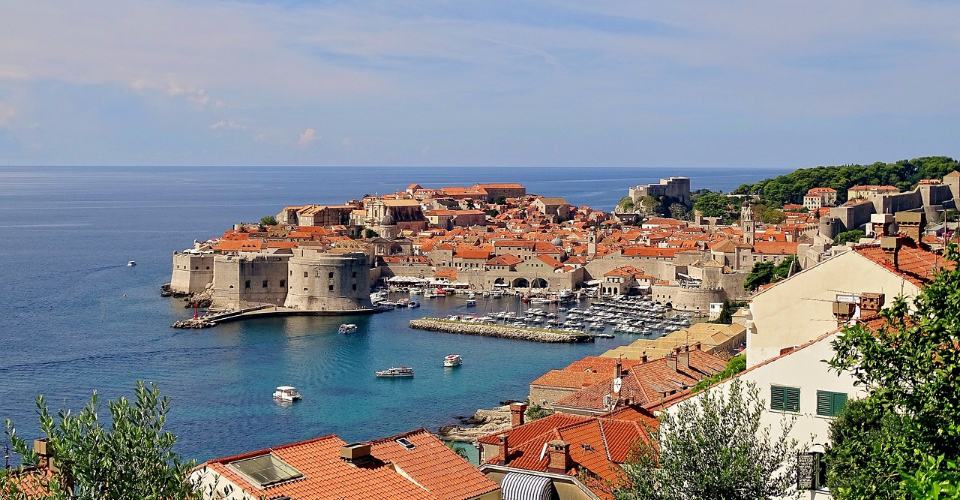 I just visited Split and Dubrovnik for the first time and it was definitely worth the trip. I plan to go back to both again, and then see more of Croatia. Indeed, I must make a point of visiting the islands, especially Hvar. I heard that it is unquestionably a beautiful place.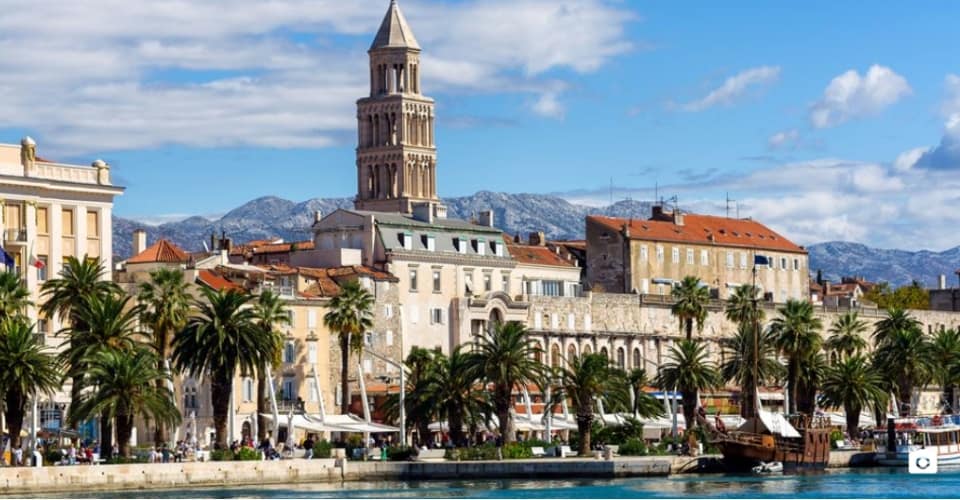 Is Split or Dubrovnik better?
Split and Dubrovnik are absolutely worth a visit. Split is centrally located, has a terrific nightlife and is in a perfect location for taking day trips. Dubrovnik's historic Old Town is a UNESCO World Heritage site. It positively lives up to its moniker, Pearl of the Adriatic. In fact, it is one of the most beautiful walled cities in the world. Both destinations are great for outdoor activities, history, and culture. But, if you are looking for beaches on your vacation, Dubrovnik's beaches are better.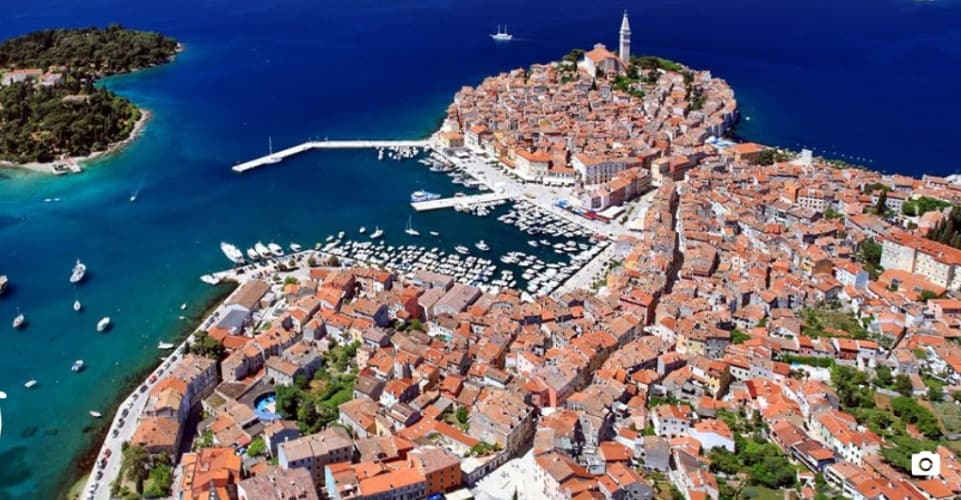 In my opinion, the best time to visit Croatia is during the summer months. The is weather is warm with lots of sunshine, ideal for swimming, boating, watersports and sightseeing.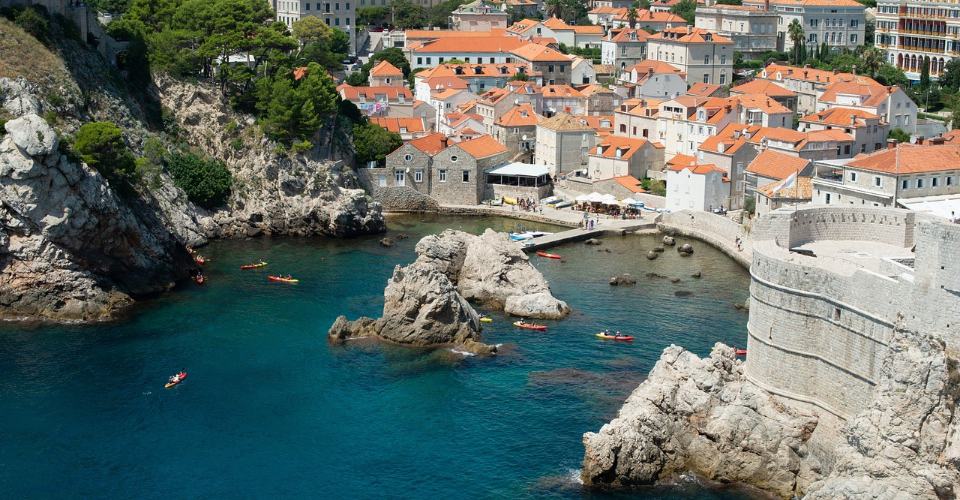 Cities and Islands in Croatia
Islands
Croatia boasts over one thousand islands with stunning natural beauty, great beaches and historic charm. These islands are treasures and if you have the time, please try to visit some. Hvar is one of the Croatia's most popular. Getting there: Islands on the Croatian coast are serviced by a major ferry operator called Jadrolinija. Their vessels take cars and foot passengers on board. You can buy tickets online and remember to get there at least an hour early during summer season. In addition, if you have fat pockets, a private cruise to the islands would be the way to roll!
5 Must Visit Croatian Islands are:
Hvar
Brač
Korčula
Mljet
Vis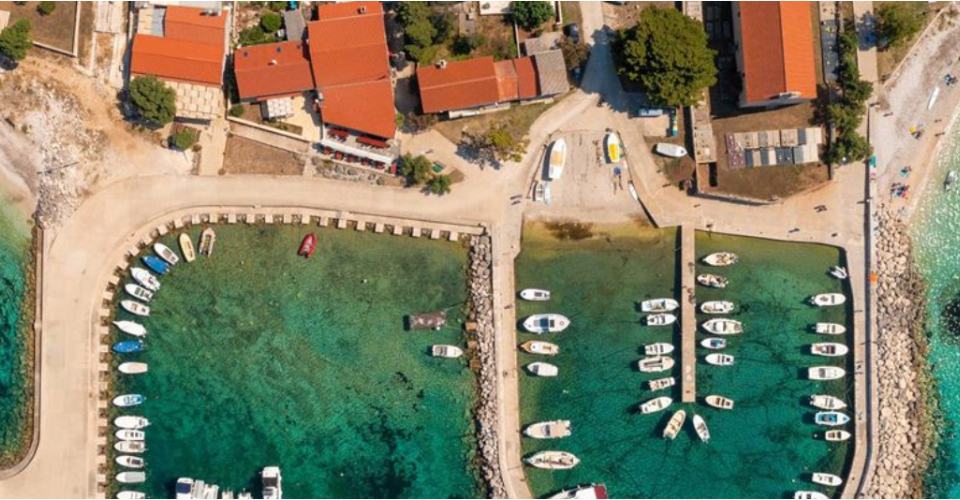 Cities
Many cities in Croatia are located along the spectacular coast of the Adriatic Sea. Culture and beach life are the main feature of these beautiful places. Of course, there are small towns and ancient cities that are rich in history. Furthermore, you will find wonderful modern urban centers. Discover diverse landscapes and stunning scenery, as well as cultural and culinary treats. It really is a wonderful place to visit, especially in the warm summer!
Getting from city to city: If you need to take public transportation, buses are a very good option, since the network is extensive. Of course, you have to get to the bus station with all your luggage. Since we were 4 people with luggage, going from Split to Dubrovnik, I decided the following. It just seemed easier to take a car service, which picked us up, and dropped us off at the most accessible place closest to our hotels, given that both are pedestrian only areas.
5 Must Visit Cities in Croatia are:
Dubrovnik
Split
Zagreb
Zadar
Trogir