Lake Como is one of the most beautiful and popular places to visit in Italy. It is an upscale resort area known for its stunning scenic beauty. In all honesty, there is nothing like it! Without a doubt, the lake itself is a beautiful sight. What's more, the distant backdrop of the Alps makes it even more breathtaking. You will definitely find jaw-dropping natural beauty here. The lake boasts a coastline of scenic, charming towns, elegant old villas, and amazing private homes. Say YES to Lake Como Italy, as you will definitely fall in love with everything it has to offer.
Lake Como is shaped like an upside down letter Y. To drive around the entire lake by car would take 4 hours. There are also fast hydrofoils that can transport you from Como, which is at the southwest leg to Bellagio, where the two legs meet. There are many charming towns to visit and explore along the shore.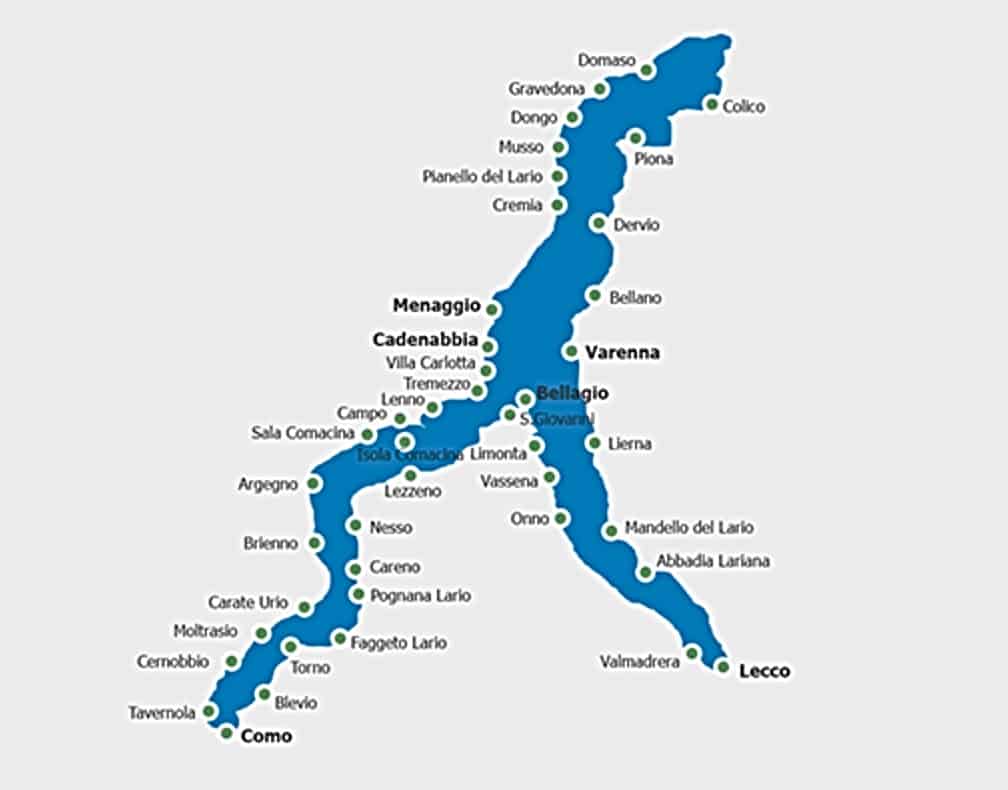 You can conveniently travel to Lake Como from Milan with a direct 1-hour train ride. Furthermore, your destination station will be the city of Como. This is a delightful, lively place to explore which is located on the southern tip of the lake. Here you will find delicious food and fun activities. For instance, take the funicular that travels up to the cute mountain town of Brunate, and enjoy the view.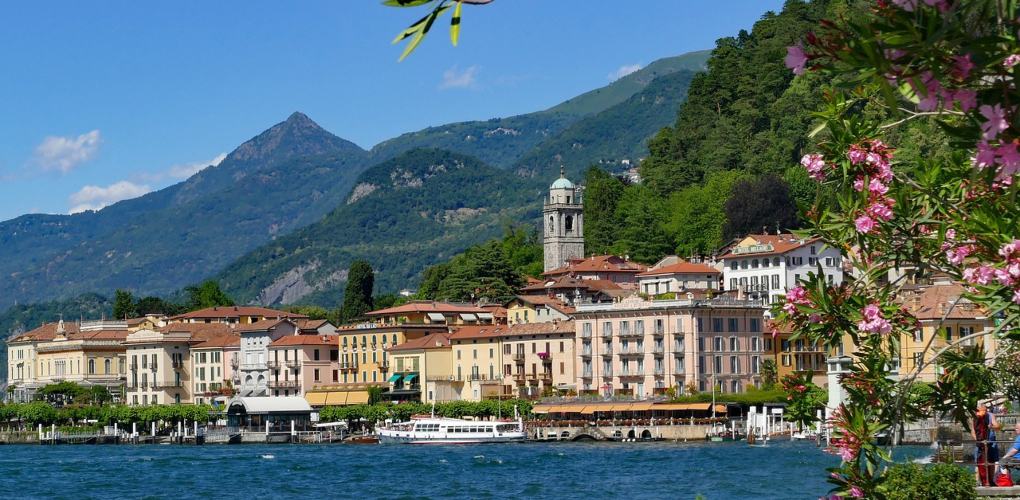 Explore Lake Como
From Como, take the public ferry service which connects all the major towns along the shores of the lake. Visit Navigazione Laghi to see schedules and costs. There are so many attractive, charming towns along the lake. Indeed, I picked beautiful Bellagio as my home base. What an excellent decision – the pearl of Lake Como. We simply walked onto a ferry every day to explore the uniqueness of other towns.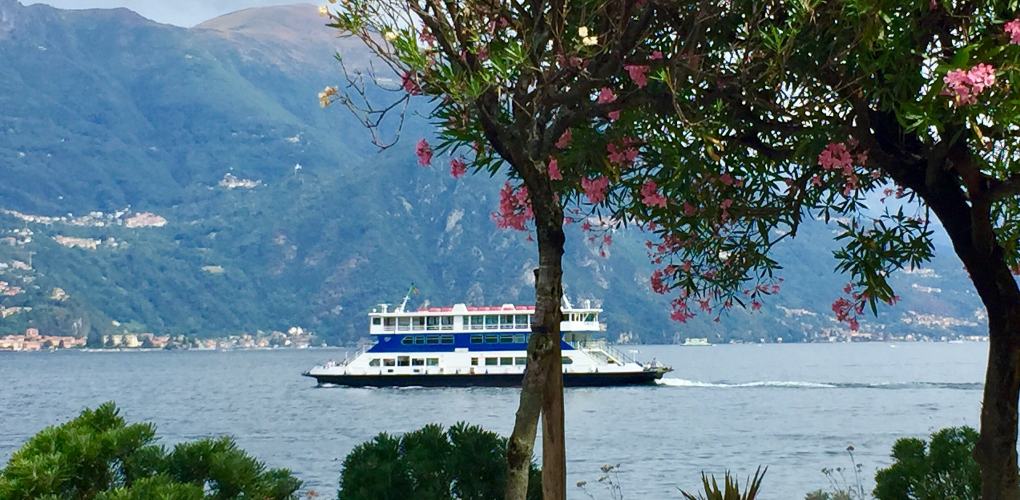 Every single town is worth exploring! Visit my posts to explore the other lake towns we visited. Moreover, you will find in depth information and lots of photos of Bellagio, Brunate, Como, Lenno, Tremezzio and Varenna. All of them are worth a visit, especially Bellagio which is my favorite and perfect as a home base. Varenna is number 2 on my list!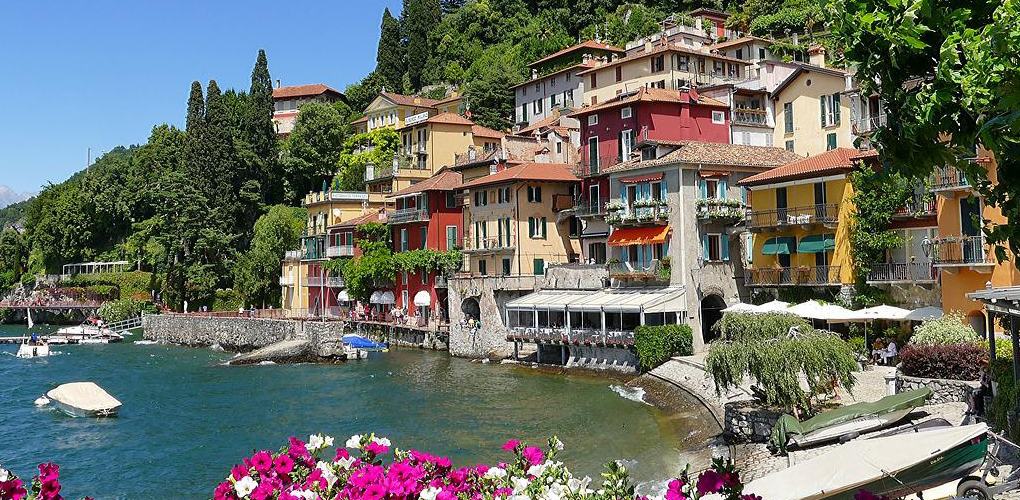 Lake Como Italy is loved by many people, you will fall under the spell too! I would definitely spend a few days here.