Carnivals and festivals in France are spectacular occasions! The French are proud of their culture and love their traditions. As a visitor, it is a wonderful way to come together and celebrate life in France. Festivals and carnivals come alive all over France throughout the year. You can attend amazing carnivals, grueling sporting competitions and see beautiful art. Surely, you will never forget the thrill of it all in France!
Nice Carnival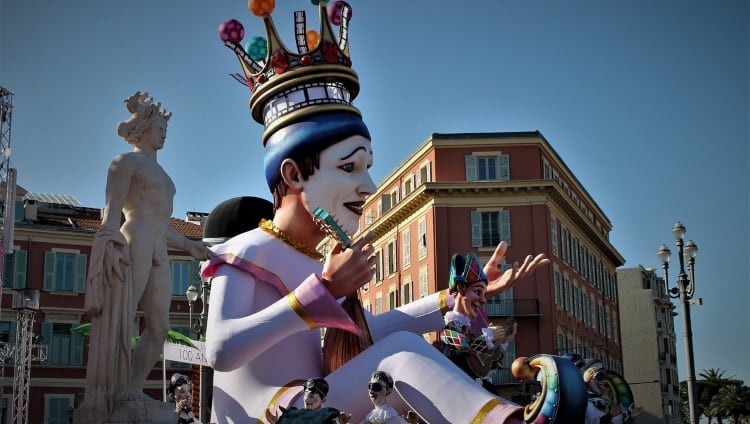 Menton Lemon Festival
Battle of the Flowers – Villefranche sur Mer
Berck sur Mer Kite Festival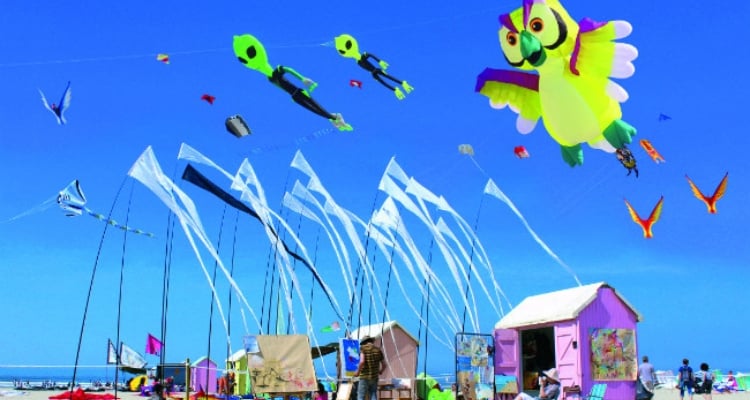 Canne Film Festival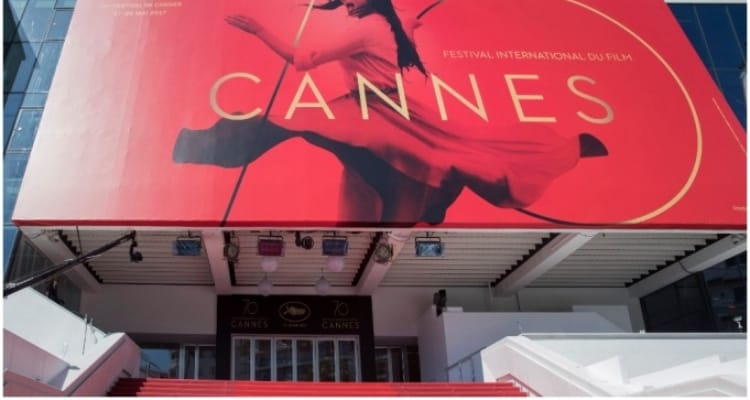 Tour de France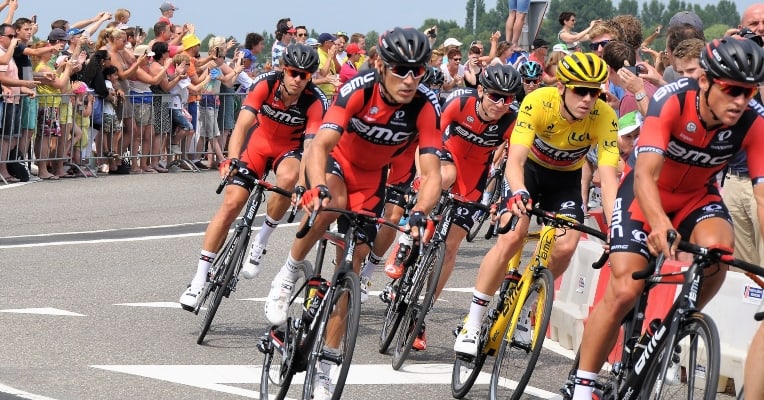 Festival of Avignon

Every summer, under the sun, the city turns into a gigantic live performance stage . In the street or in theaters, art is everywhere! The city center of Avignon (inside the ramparts) offers a large number of theaters in which the OFF shows are scheduled (mostly creations).
The shows of the IN festival take place in places of representation inside and outside the walls. The types of shows offered are very varied: humor, young audiences, all audiences, etc.
Lyon Festival of Lights
This is a wonderful festival with lights everywhere. Every year, on December 8, the residents of Lyon put candles on their windowsills in colored glasses. Moreover, there are light shows on historic buildings and throughout the city. The Festival of Lights is a community event which is rooted in Lyon's history. The Festival of Lights was born from tradition going back to 8 December 1852. in order to celebrate the installation of the Virgin Mary statue on Fourvière Hill.