Amalfi Coast
The Amalfi Coast is one of the most beloved coastlines on the planet. By all means, make sure you put this on your list of amazing places. First of all, the beauty is absolutely stunning. The famed Amalfi Drive is a spectacular costal road that starts in Sorrento and ends in Amalfi. It winds along the cliff edge giving you sweeping vistas and breathtaking views over the sparkling Mediterranean.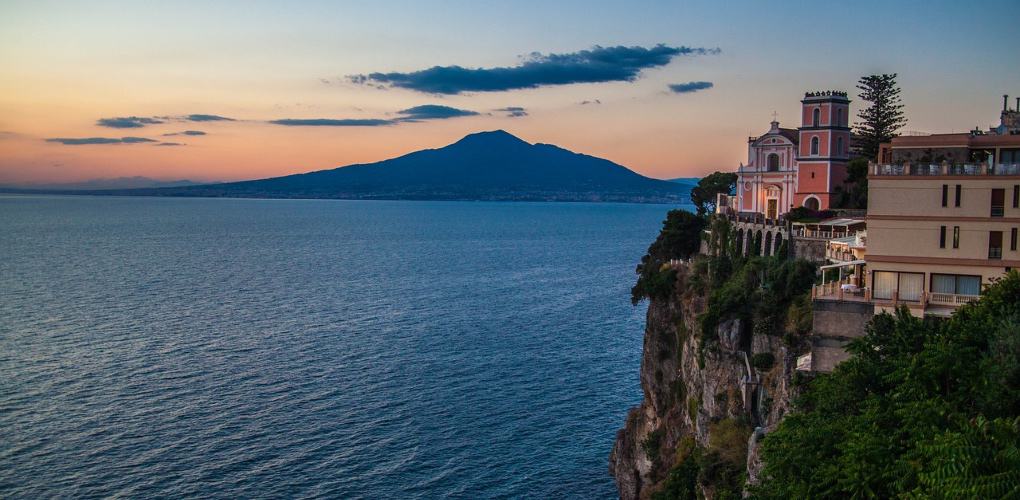 You will find picturesque, charming, clifftop towns looking over pastel colored fishing villages. It is definitely a feast for your eyes, not to mention your stomach! Of course, this area is tops for Southern Italian food. Think of delicious red sauces, olive oil, cheeses, fresh caught seafood and amazing pastas! Heaven on earth is calling you!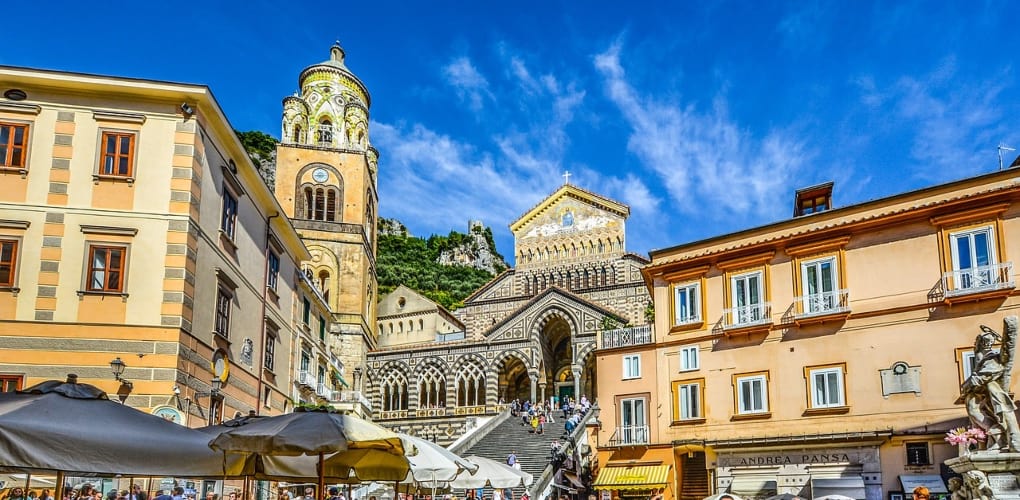 So are you ready to start packing? Here are some of my most loved places on the Amalfi Coast.