Welcome to Lisbon!
Lisbon is a fascinating, vibrant city that boasts a wide choice of activities. It is filled with large squares, history and monuments as well as a wide number of things to do. Lisbon Portugal will appeal to every traveler's taste and budget. First of all you will find cultural experiences, a buzzing nightlife, a foodie's paradise and a shopper's extravaganza. In addition, it also makes for a great family holiday and relaxing city break. Not to mention, Lisbon also makes a great base for beach and daytrips to other beautiful areas. I was impressed by this city – it has many wonderful things to offer!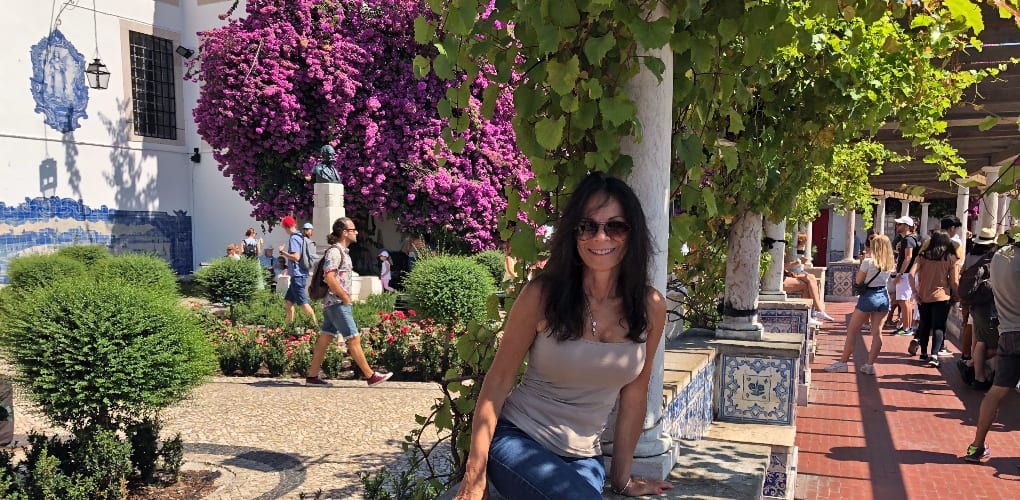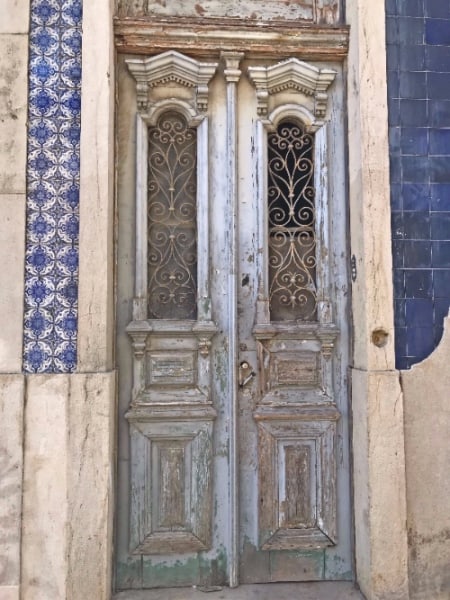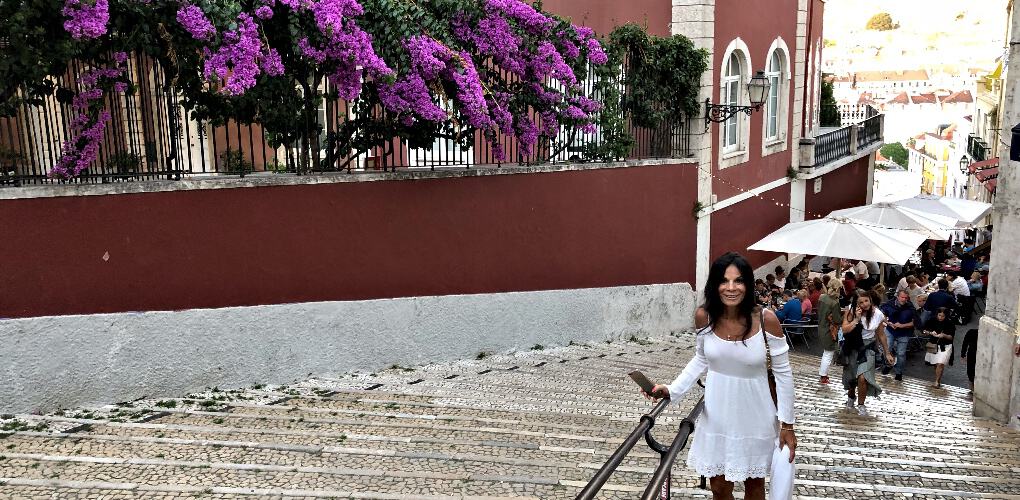 Equally wonderful is finding that the people of Lisboa are extremely friendly. To be sure, it is a spirited city with musicians serenading the streets at every turn. All things considered, Lisbon is truly a happy, energetic place.
The Lisboa Food Scene
The restaurant scene in Lisbon is hopping with outdoor eateries everywhere. Furthermore, there is a plethora of restaurants to choose from. Bacalhau a lagareiro (codfish in olive oil) is this area's favorite traditional dish. Definitely give it a try! In addition, Octopus is a staple on all the menus. To be sure, you will enjoy the delicious cuisine of Lisbon.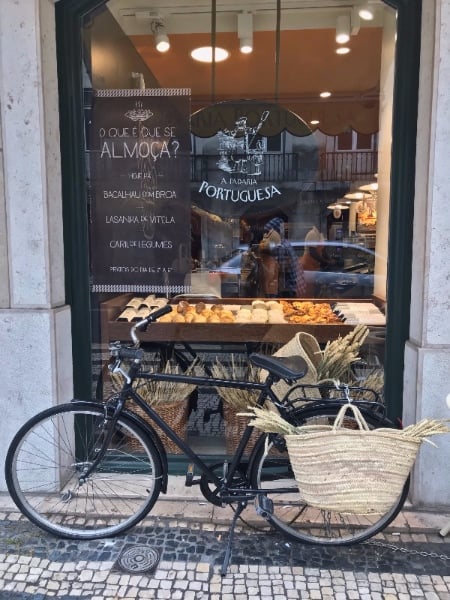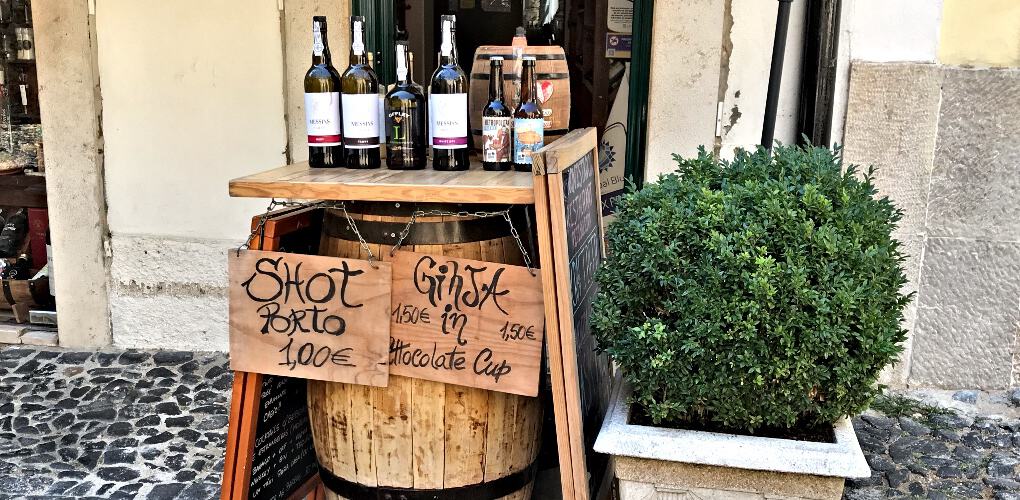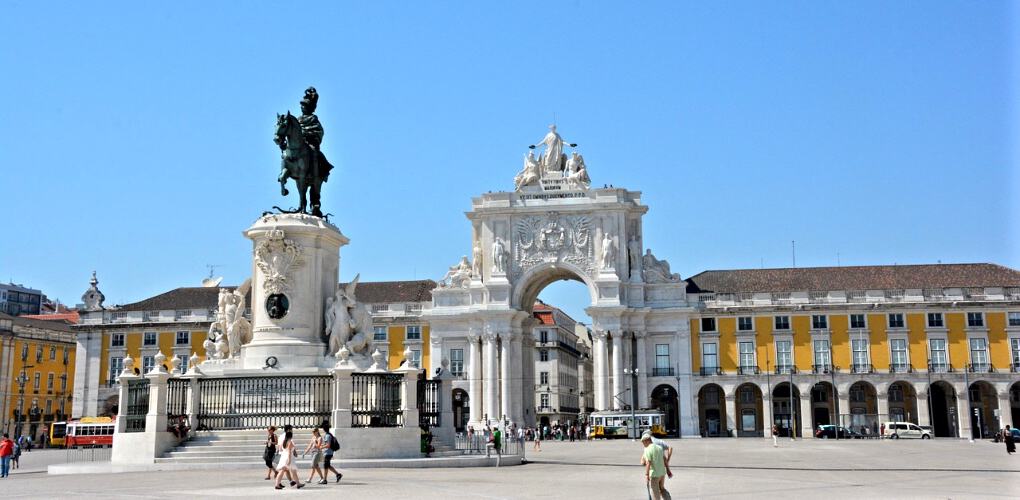 Lisbon Insider Tips
Tram 28 is the best tram to see the city
An exceptional value for tourists is to purchase the 24-hour public transport ticket at €6.40. This includes the Elevator de Santa Justa, the Elevator da Gloria and all of the tram routes and bus services. These are sold only at the metro stations. Comparatively, a single tram ticket purchased onboard will cost €3.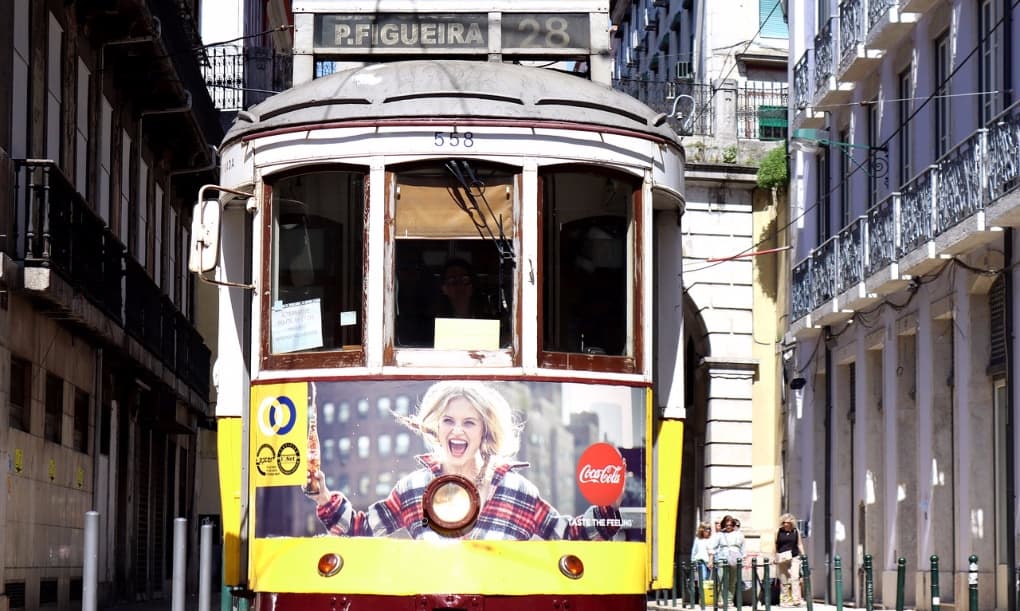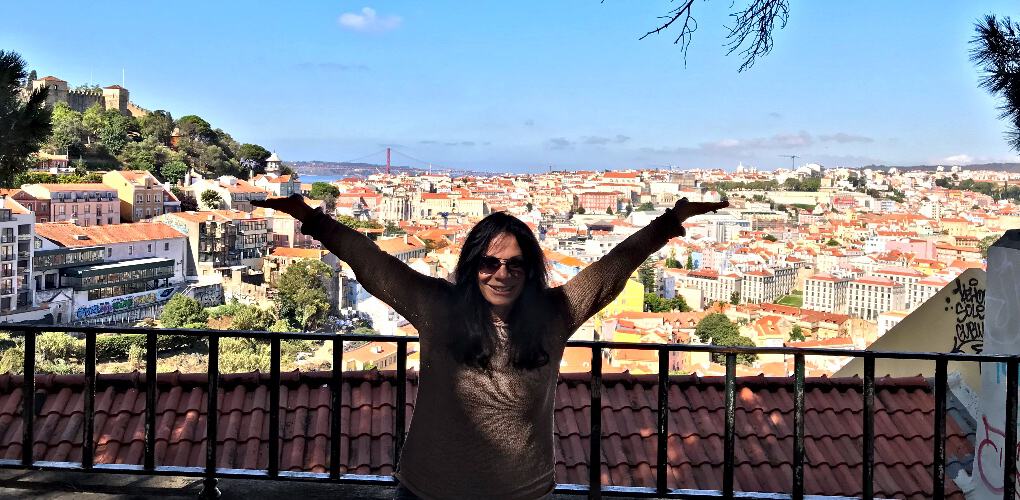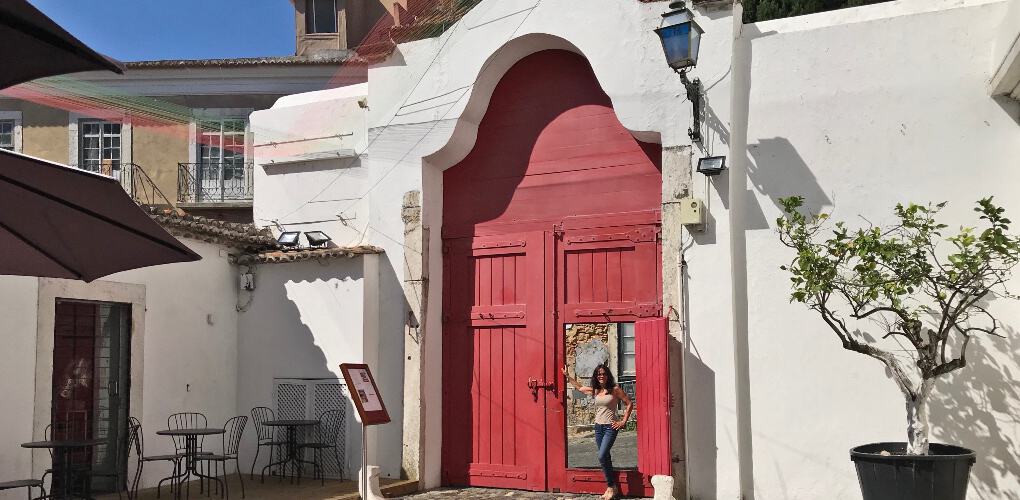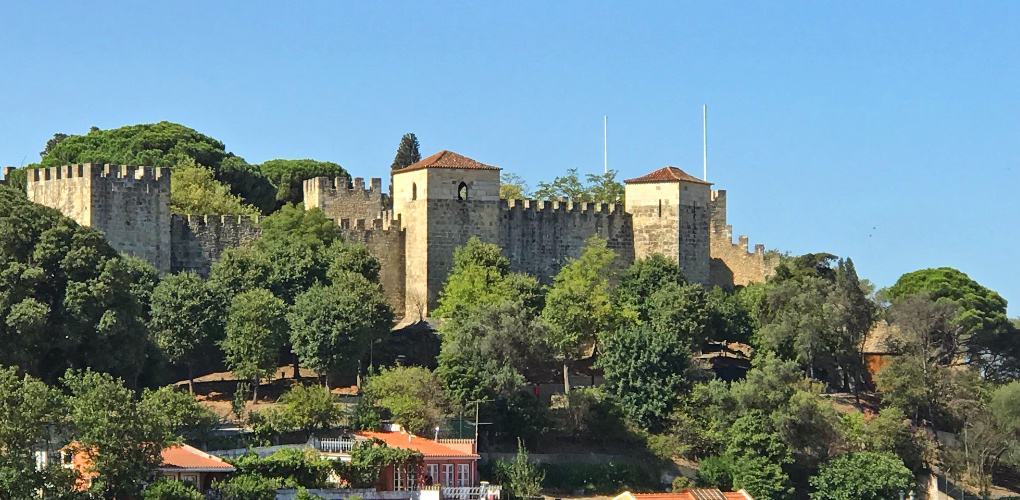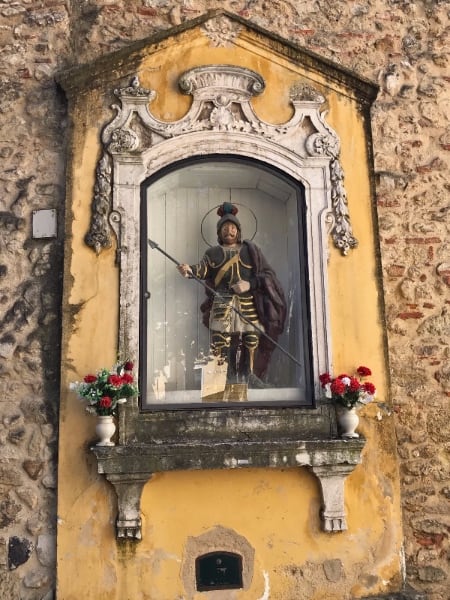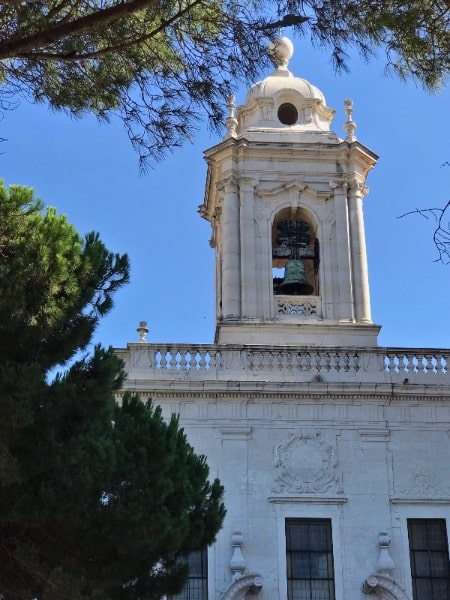 Mosaic sidewalks of Lisbon – Calcada
In the first place, I immediately fell in love with the streets and walkways here. For one thing, they sparkle like diamonds in the sunlight and night-lights. In fact, they are public works of art! They are made from little pieces of basalt and limestone. Craftsmen create black and white designs, which form a beautiful mosaic called Calcada. Truly, it is a delight for the public to enjoy. It is important to remember to wear sturdy, comfortable shoes for the many steps and walkways since the Calcada can be slippery!