Welcome to Lisbon!
Lisbon is a fascinating, vibrant city that boasts a wide choice of activities. It is filled with large squares, history and monuments as well as a wide number of things to do. Lisbon Portugal will appeal to every traveler's taste and budget. First of all you will find cultural experiences, a buzzing nightlife, a foodie's paradise and a shopper's extravaganza. In addition, it also makes for a great family holiday and relaxing city break. Not to mention, Lisbon also makes a great base for beach and daytrips to other beautiful areas. I was impressed by this city – it has many wonderful things to offer!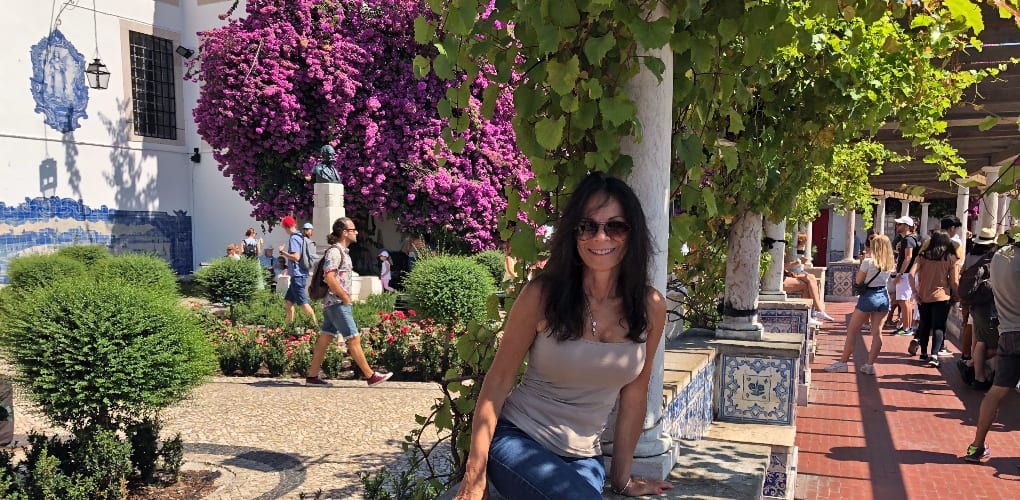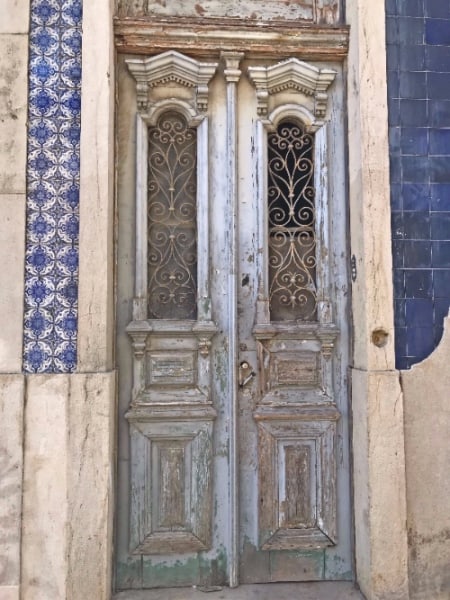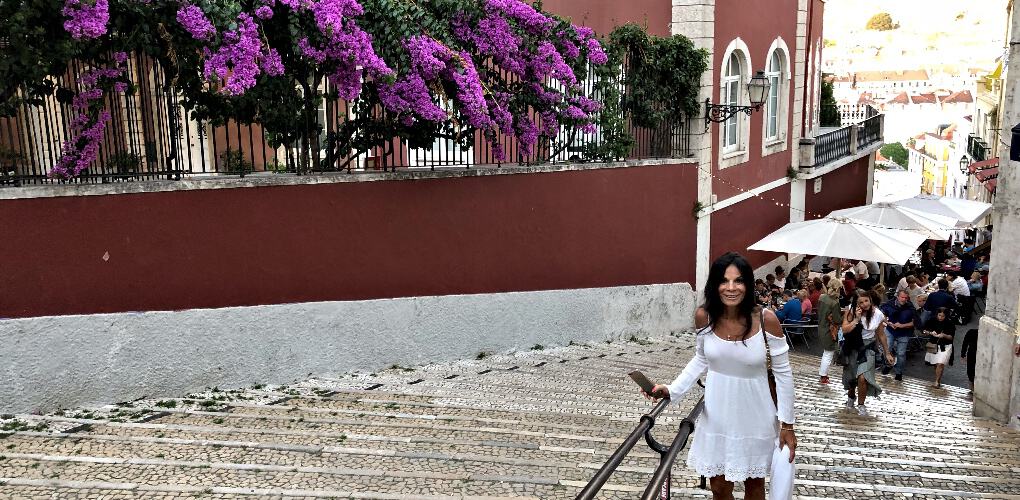 Equally wonderful is finding that the people of Lisboa are extremely friendly. To be sure, it is a spirited city with musicians serenading the streets at every turn. All things considered, Lisbon is truly a happy, energetic place.
The Lisboa Food Scene
The restaurant scene in Lisbon is hopping with outdoor eateries everywhere. Furthermore, there is a plethora of restaurants to choose from. Bacalhau a lagareiro (codfish in olive oil) is this area's favorite traditional dish. Definitely give it a try! In addition, Octopus is a staple on all the menus. To be sure, you will enjoy the delicious cuisine of Lisbon.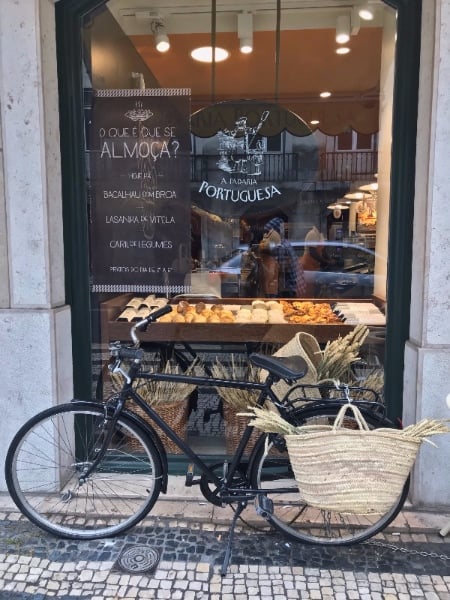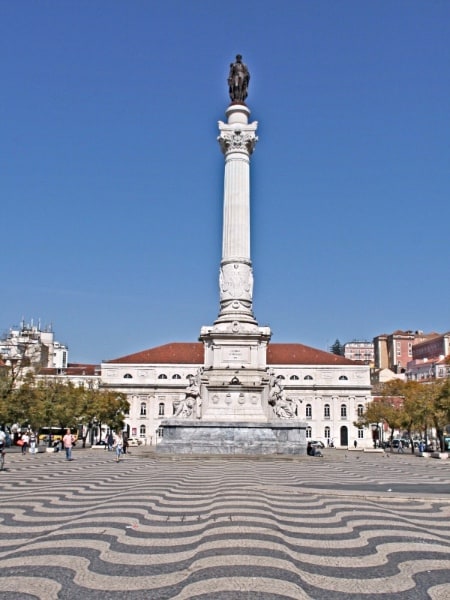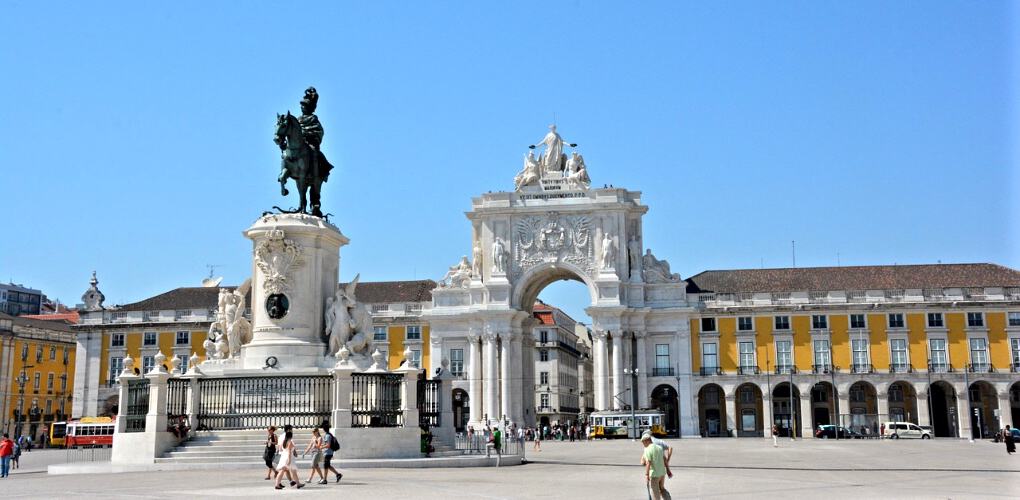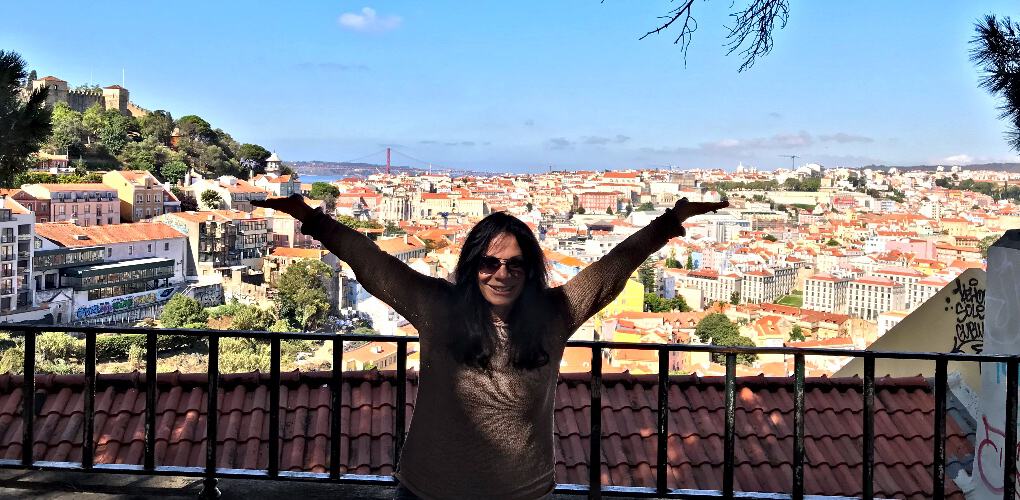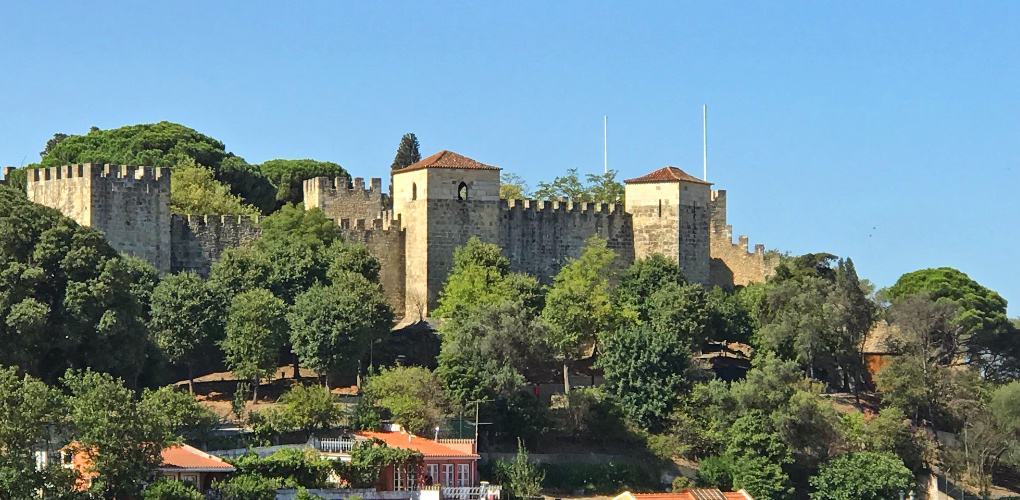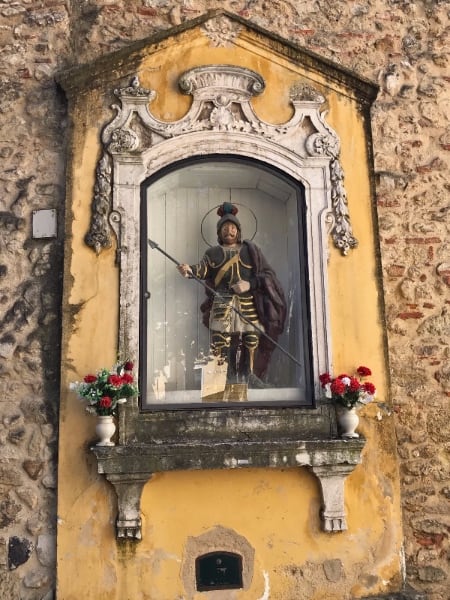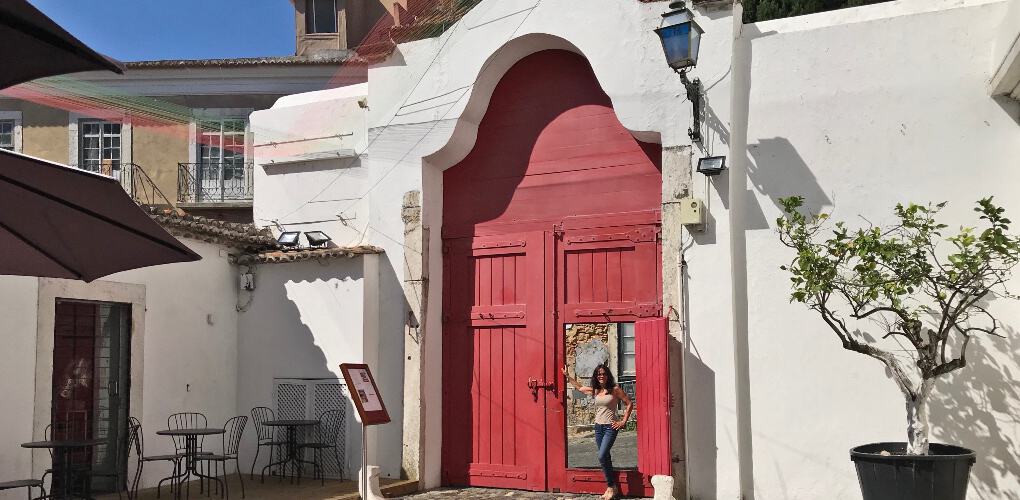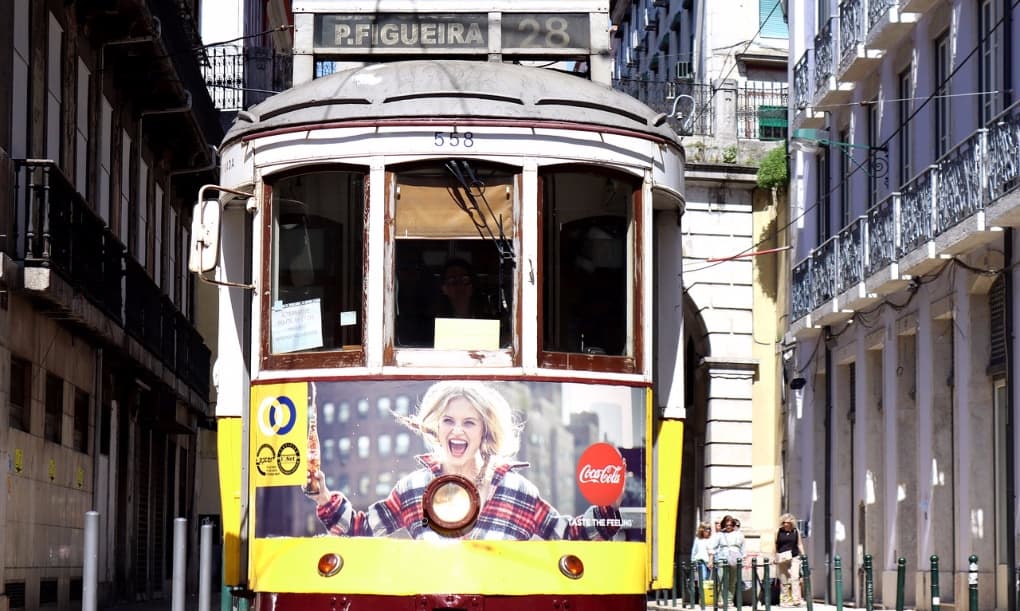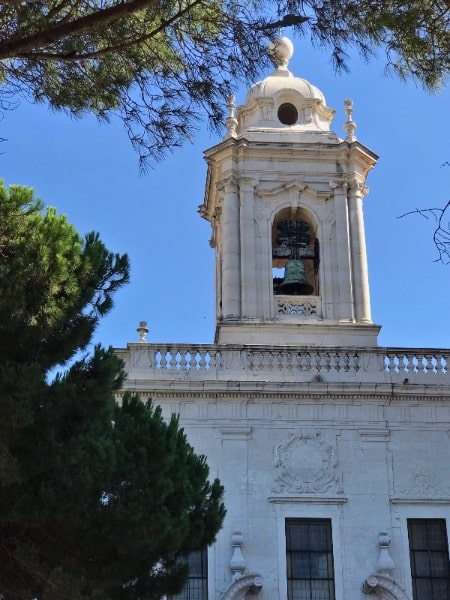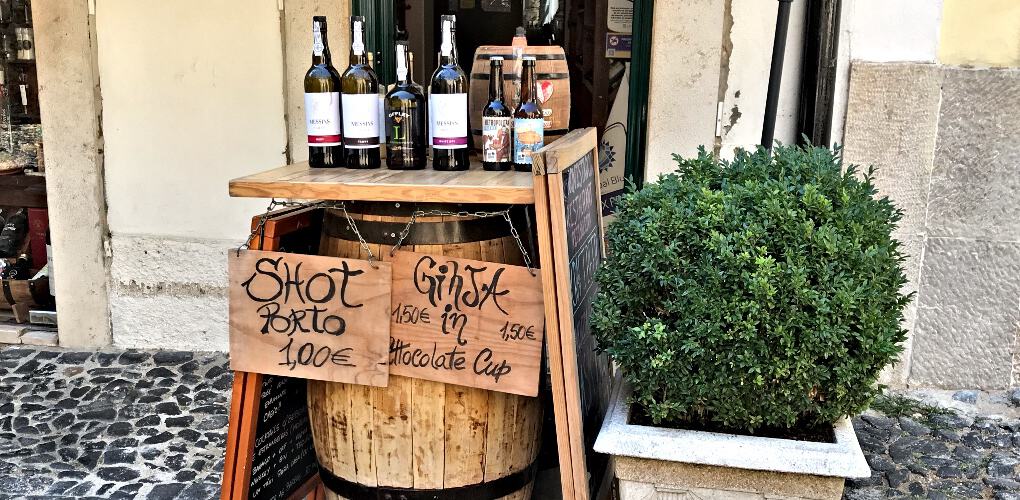 Mosaic sidewalks of Lisbon – Calcada
In the first place, I immediately fell in love with the streets and walkways here. For one thing, they sparkle like diamonds in the sunlight and night-lights. In fact, they are public works of art! They are made from little pieces of basalt and limestone. Craftsmen create black and white designs, which form a beautiful mosaic called Calcada. Truly, it is a delight for the public to enjoy. It is important to remember to wear sturdy, comfortable shoes for the many steps and walkways