The city of Como Italy is clearly worth a visit! Thousands of people throng here to enjoy Como and the lake area. It has natural beauty and plenty to see and do. Moreover, since the train from Milan stops here, it is the perfect spot in Lake Como to stay for a day or more as a starting point for your vacation. In fact, Lake Como boasts an abundance of other beautiful towns and picturesque villages. Without a doubt, add Bellagio and Varenna to your list, as well as Como.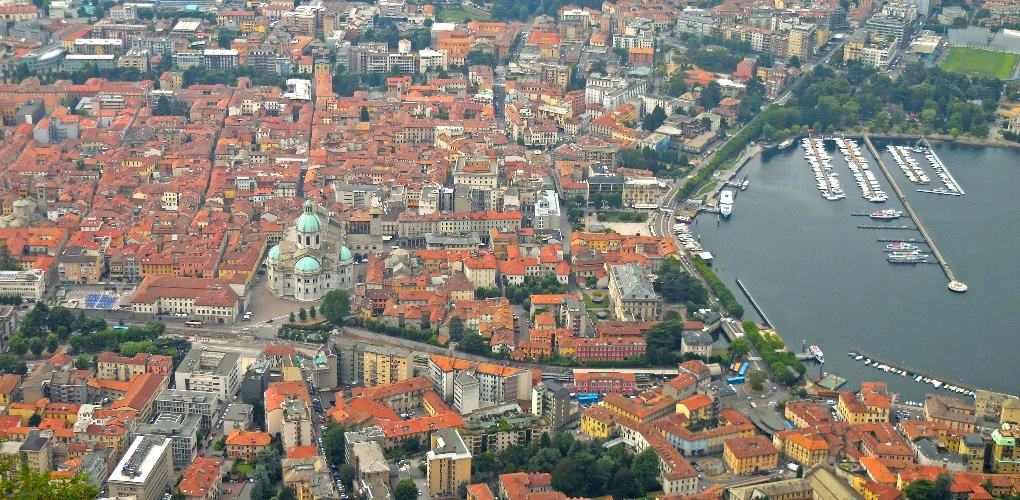 I found the city of Como lively and exciting. It has a multitude of fine restaurants, large piazzas, historical churches and beautiful architecture. Of course, the town center has delightful streets full of shops. Ideal for a fashion lover at any budget. Lastly, you will have your choice of cafes, where you can relax and sip coffee while you people-watch.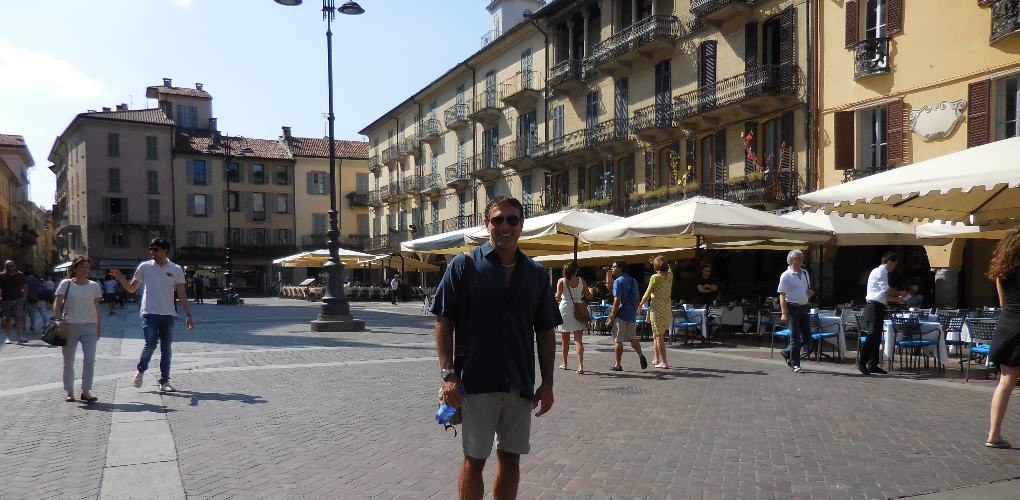 Things to do in Como Italy
Lose yourself in the delightful cobbled streets in town center. Wander to Piazza San Fedele. It is the main square of Como in the historical center of town. You will find the Basilica of San Fedele, a beautiful Romanesque church dating back to 1120. Moreover, every Saturday there is a market here with handcrafted items and antiques.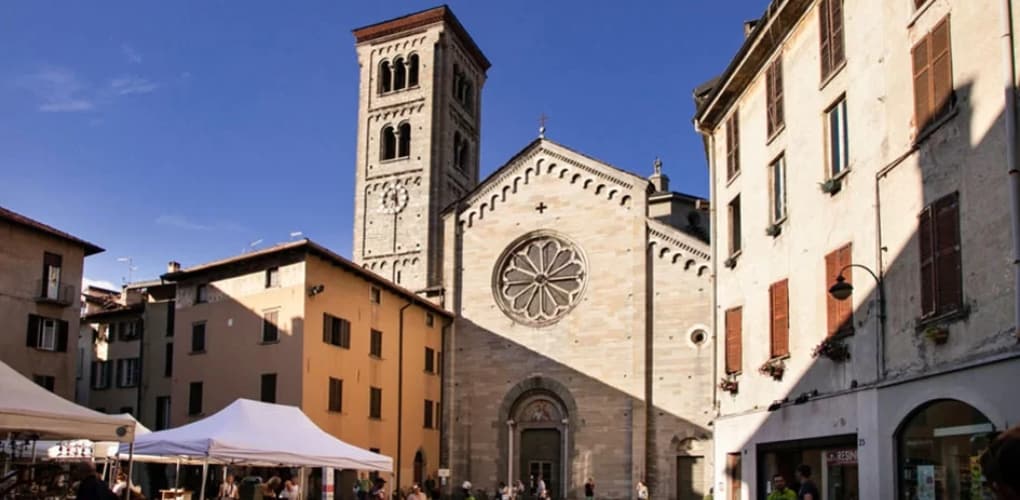 Next, stroll toward the magnificent Piazza del Duomo, and visit the Como Cathedral (Duomo di Como). This is the main church of Como, dedicated to the Assumption of the Blessed Virgin Mary. It was built between the 14th and the 18th centuries. Although the Gothic style is predominant, the cathedral also hosts many Romanesque, Renaissance, and Baroque elements.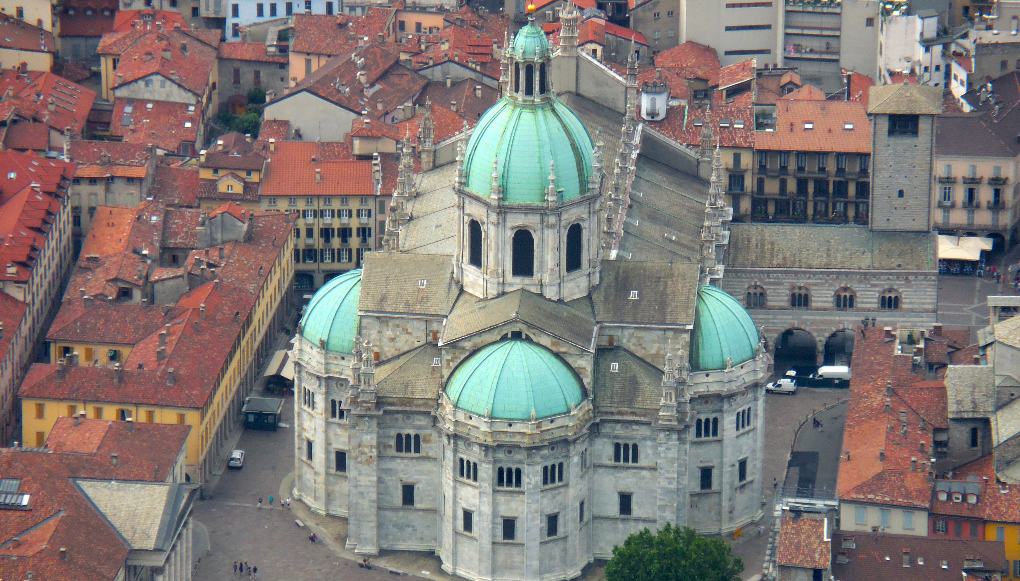 The Como Lakefront
You will find some of the best places to take pictures along the lakefront. Start at Piazza Cavour and go west (left) along the water. First, you will find the Volta Museum. It is a beautiful neoclassical temple built in 1927. It is dedicated to Alessandro Volta, the inventor of the electric battery, who was born and died in Como Italy. This photographic museum will wake up your camera!

Continue walking on Passeggiata Lino Gelpi and you will come upon Villa Gallia. There is a public walkway along the lake which is perfect for pictures! Next you will find historic and impressive Villa Olmo. It is a beautiful neoclassical villa dating back to the 1780s.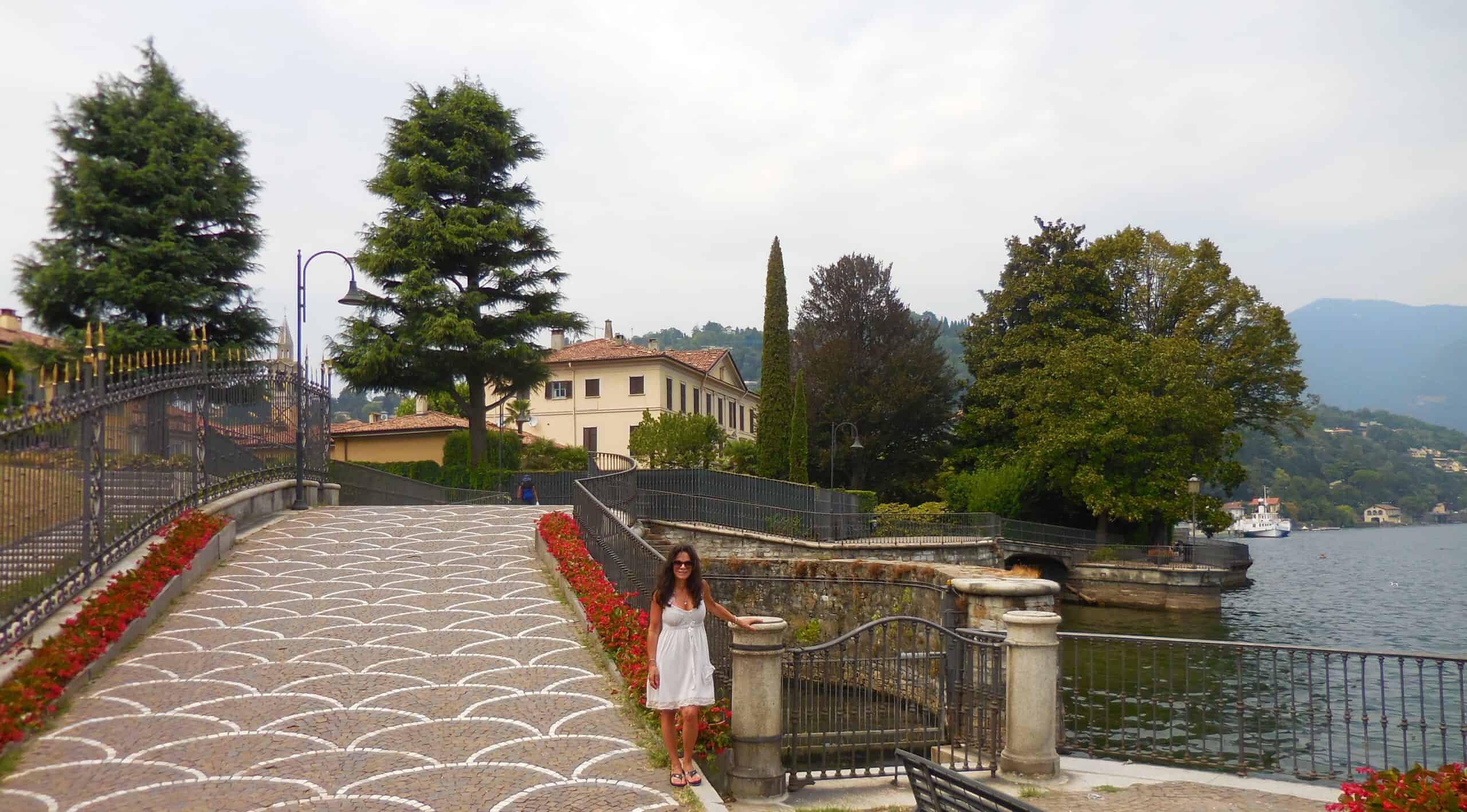 Como to Brunate
A fun thing to do is to take the funicular from Como Italy to the small adorable town of Brunate. From Piazza Cavour walk east (right) to the Como Brunate funicular. It is nearby the train station. The cable car scales the mountain and you arrive within a few minutes. Going up was easy, but going down…..I confess that I screamed from fright!! LOL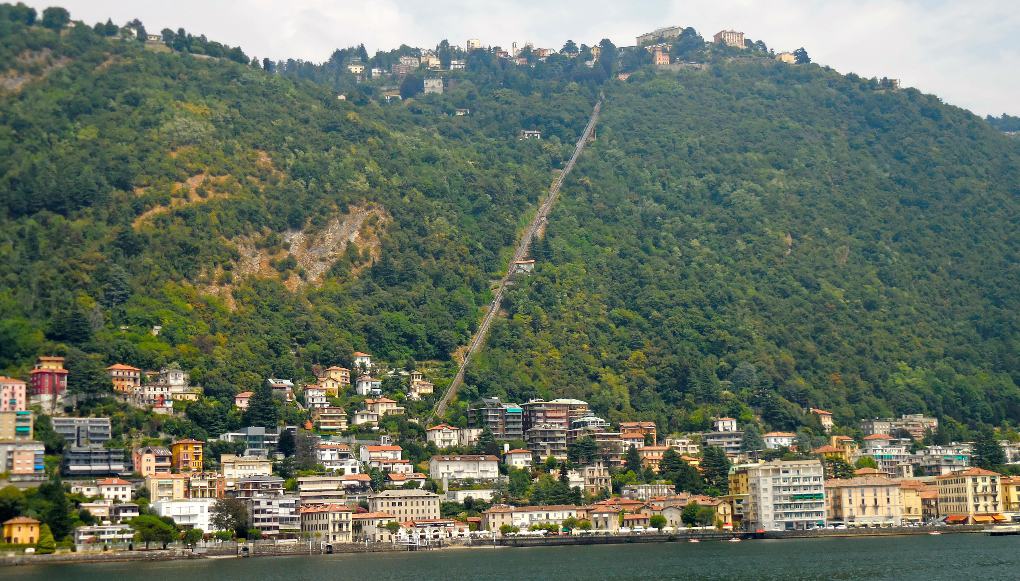 You will find stunning views when you reach the top. Of course there are places to eat, sip coffee and enjoy the wonderful views of Como, the lake, and the mountains.
Como Beach
l love to have a beach day on vacation. We walked to Lido di Villa Olmo, just a few steps away from the beautiful Villa. This lido has a small beach, two swimming pools, and a large meadow. In addition the Beach Bar offers drinks, hot and cold dishes, snacks and cocktails. It was a fun few hours and a good light lunch in Como Italy!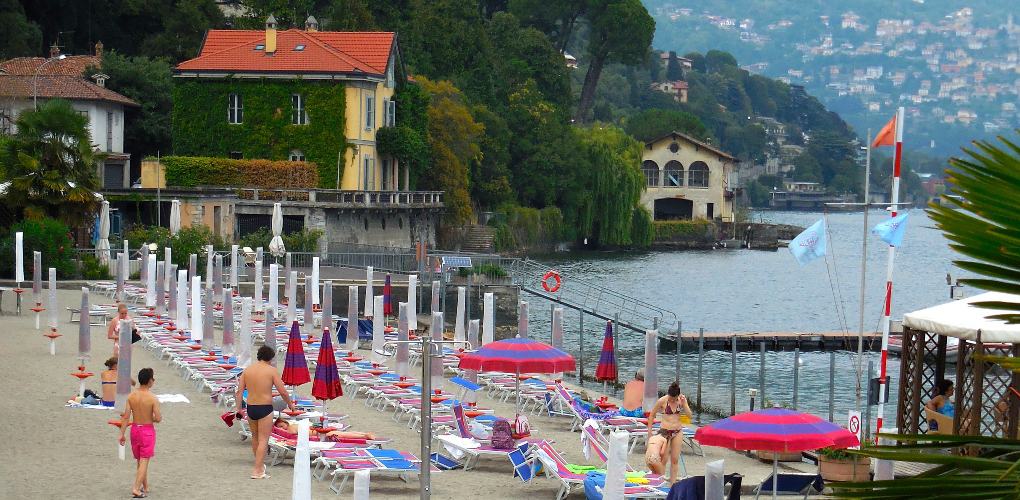 Lake Como Italy – Villa d'Este
Overlooking one of the most romantic lakes in the world, Lake Como, Villa d'Este is magnificent! If only my wallet could afford it! Located in Cernobbio, it is only a 15 minute car ride away. Definitely go for a drink on the most luxurious terrace on the lake! You can also walk the grounds and gardens. Worth the drive, for sure!