Varenna Italy is yet another enchanting town on Lake Como. You will find magnificent scenery, beauty, charm, and perfect spots for photos at every turn. Bellagio may be my number one, but Varenna is definitely next!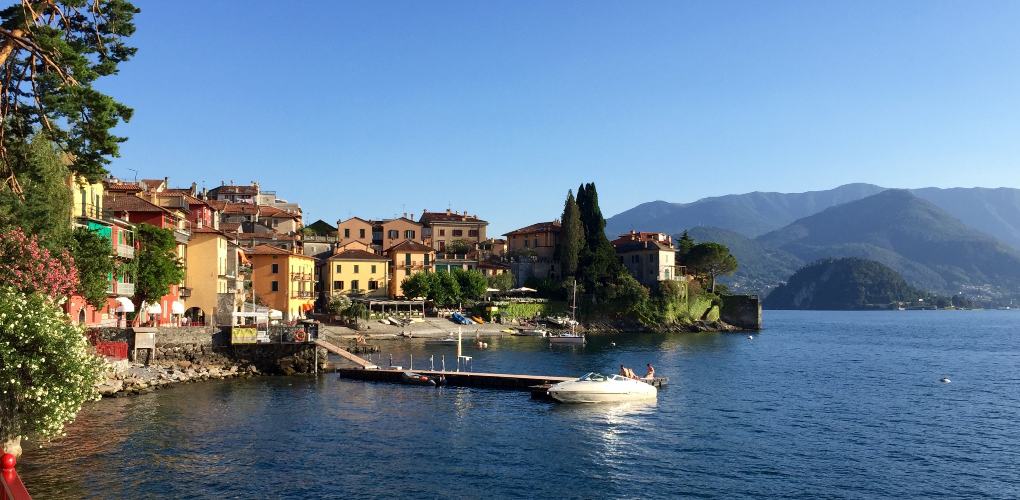 Recognized as one of the most picturesque towns on popular Lake Como, Varenna is enchanting and definitely worth a visit. In addition, it is one of the easiest places to access. Since Varenna has its own railway station, you can take a direct, one hour train ride from Milan. Upon arrival, you will find magnificent scenery, beauty, charm, and perfect spots for photos at every turn.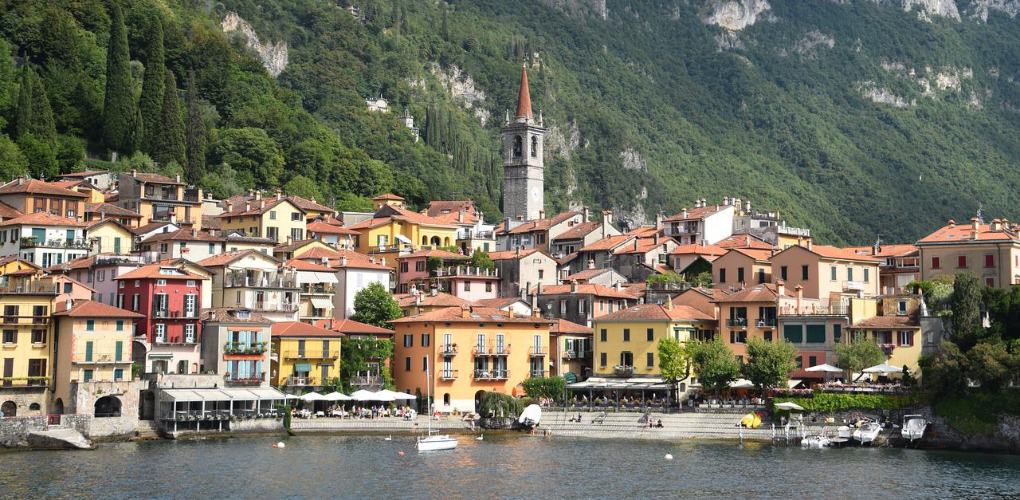 This adorable small village flourishes with cobbled lanes, colorful shops, elegant villas and art-filled church galleries. Varenna, Lake Como is a smaller, slower paced town than Bellagio.
It is perfect for relaxing by the lake and taking a stroll to see its beauty. You will be free of the touristy crowds who tend to gather in Como and Bellagio.
Things to do in Varenna, Lake Como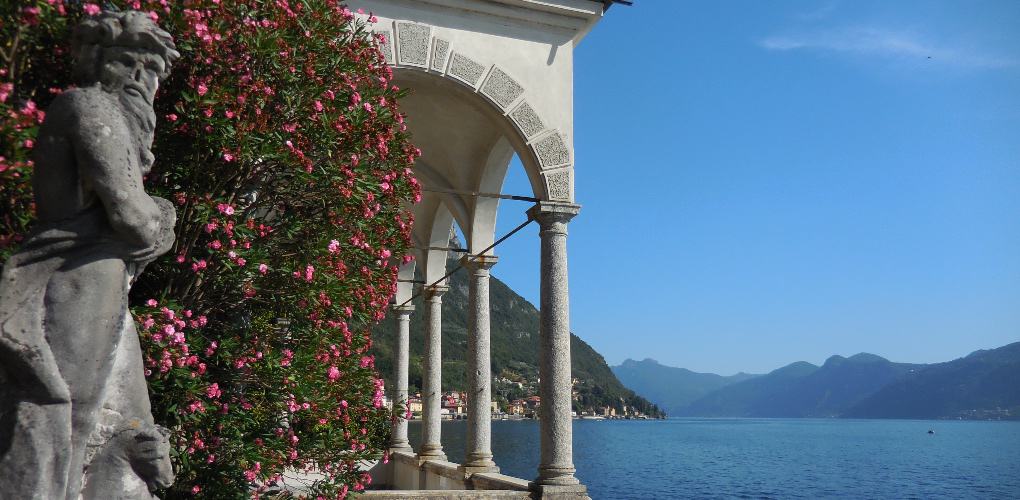 Other than experiencing colorful town center itself, my highlight was exploring Villa Monastero. It is truly breathtaking and a photographer's dream! We took a long stroll in the Villa's botanical gardens. It has the most beautiful view of the lake. This spectacular villa is 8 centuries old, hosts a museum and conference center. Of course, the main attraction is a gorgeous botanical garden.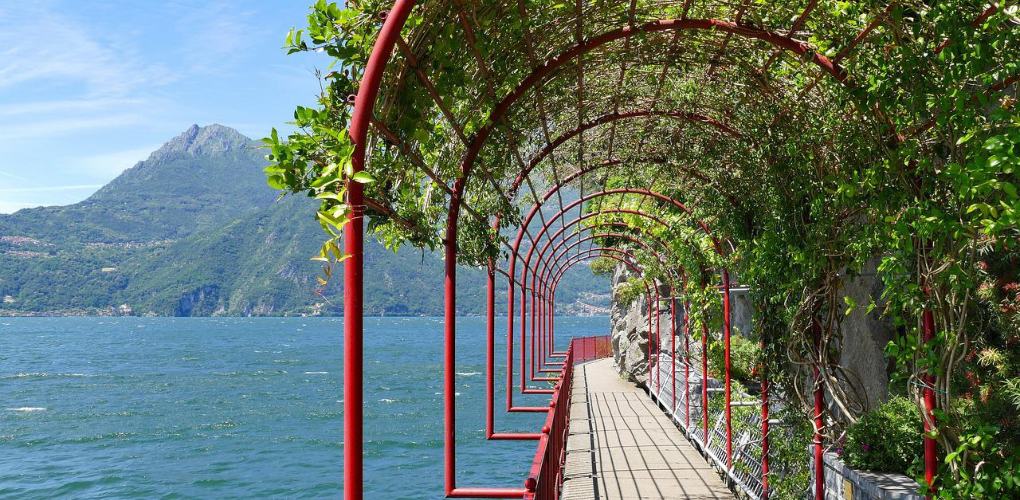 Take a scenic walk on the trellised path of Passeggiata degli Innamorati. It displays wonderful views of both Varenna, Lake Como and the mountain backdrop. It is aptly named, since it is truly a romantic walk through a dreamlike lakeside town.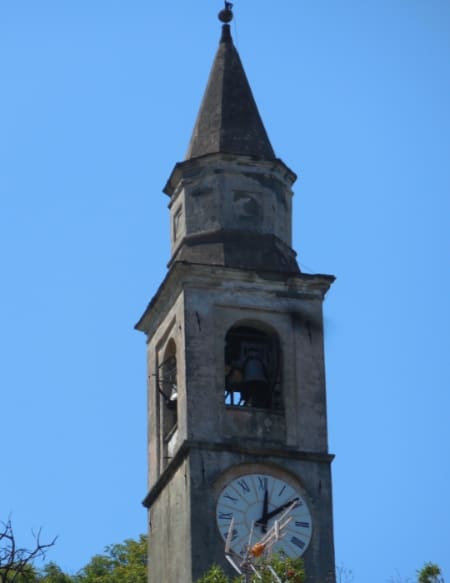 The Church of San Georgio is located in the town's main square, Piazza St. Georgio. The church dates back to the 13th century and has many frescos and works of art dating between the 15th and 18th century.
Among other things to do is to explore the medieval Castello di Vezio. Next, visit Villa Cipressi, which is now an outstanding hotel. Then, take a boat tour of the lake. Lastly, make sure that you visit other towns along the lake; especially the nearby towns of Bellagio, Menaggio, Tremezzo and Lenno! Enjoy your visit to Varenna Italy!