Ravello Italy is the definition of classy and chic. Located high above the Amalfi Coast's seaside villages, Ravello offers stunning, panoramic views of the mountains and sea below. White houses cling to cliffs, along with green citrus groves dotted with yellow lemons. What's more, majestic villas warmly welcome you for drinks or dinners. Enjoy the grandeur, beauty and pleasure of Ravello.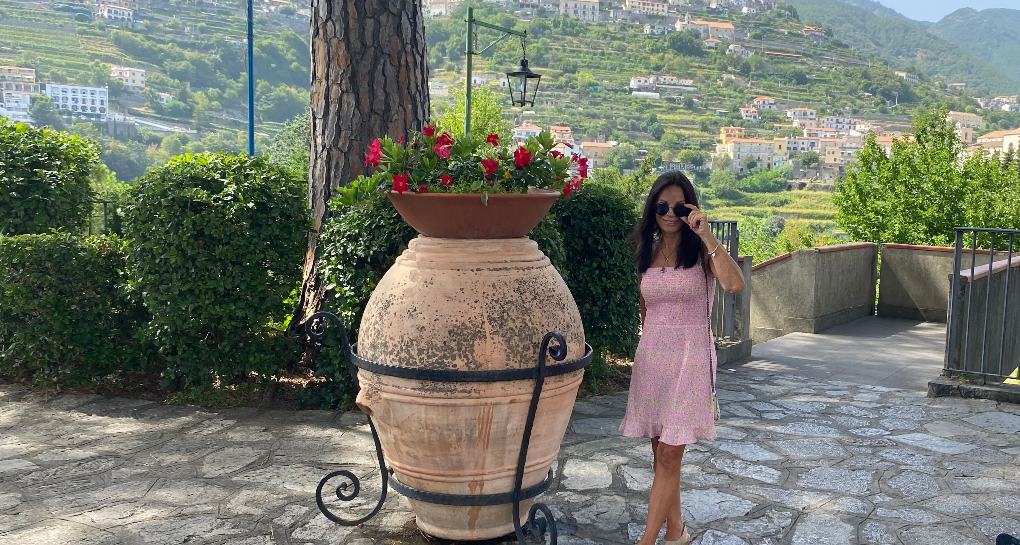 Ravello is perched 1200 feet above the Amalfi Coast. The drive up is a little terrifying for me, since cars and cliffs are not my thing! Yikes! However, it is quite a magical place and definitely worth seeing. You will find beautiful villas, cliffside gardens and stunning vistas.
Getting there: It is a 17 minute drive from Amalfi, 1 hour drive from Positano, and 1.5 hour drive from Sorrento. A preferred way is to ferry from Sorrento/Positano to Amalfi and then taxi or bus to Ravello. This is a compact town which can be seen in a day trip. On the other hand, two nights is a terrific way to relax and enjoy its historical villas, jaw dropping views and delicious restaurants. After all, this charming medieval village is also a UNESCO World Heritage Site.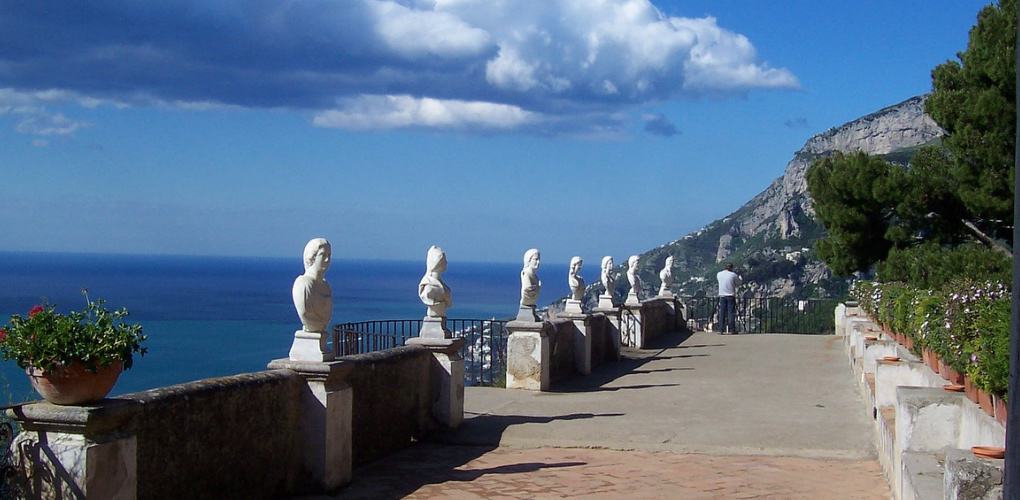 Piazza Vescovado is the beautiful center hub of Ravello. It is a large square which embraces its ancient Duomo. Built in the 11th century, the Duomo is a dedication to Saint Mary of the Assumption. The exterior bears a stark white appearance. The interior, on the other hand, is adorned with granite columns, intricate mosaics, and a marble chapel.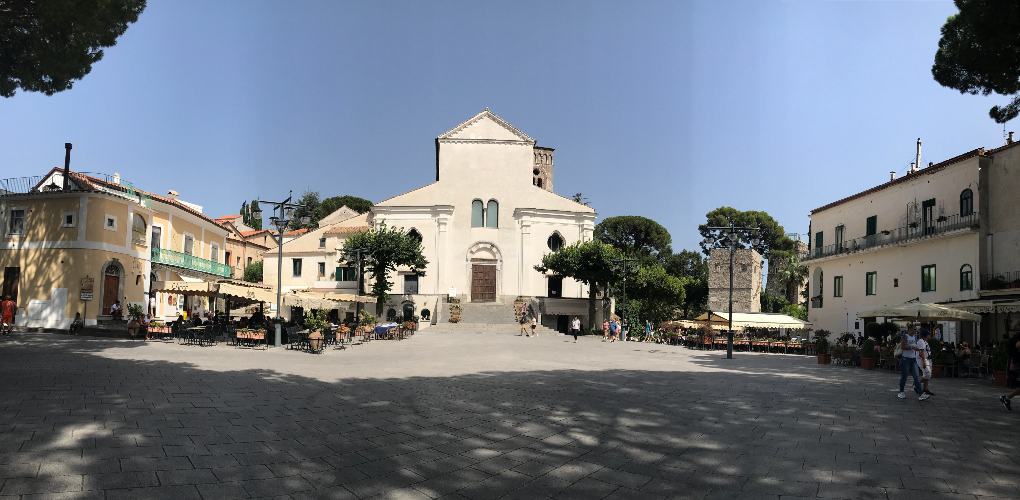 In addition, the square hosts an array of cafes to sit, relax and absorb the beauty in front of you. Cafe Duomo happened to be my favorite. Delicious caffe espresso and cappuccino, along with pizza and other delights. In addition, the square hosts an array of cafes with delicious cappuccino, pizza and other delights. My favorite happened to be Caffe Duomo – great service and coffee!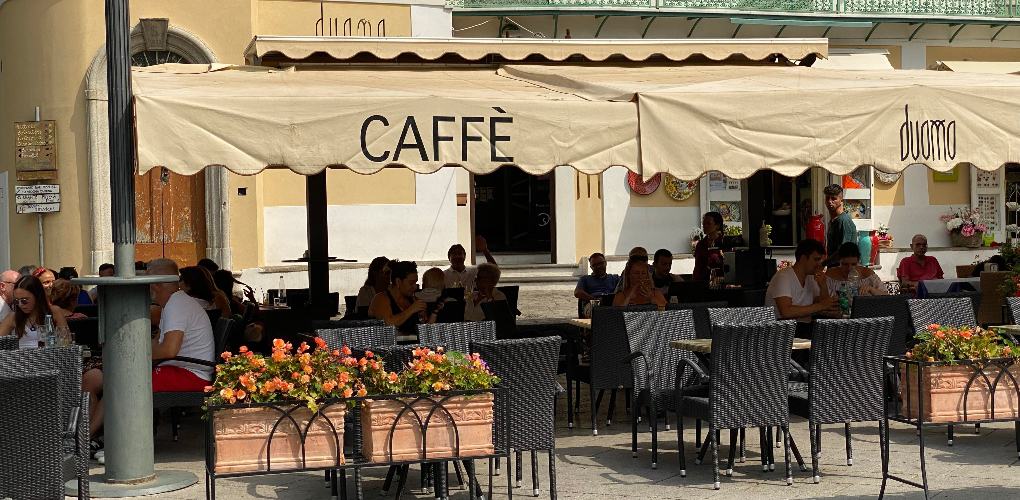 There are so many little corners to discover that are certainly picture worthy. Discover the cobbled steps and ramps that go up and down the town. There is something to see at every turn. Indeed, there is an abundance of vines and bougainvillea as well as fountains and statues.Ca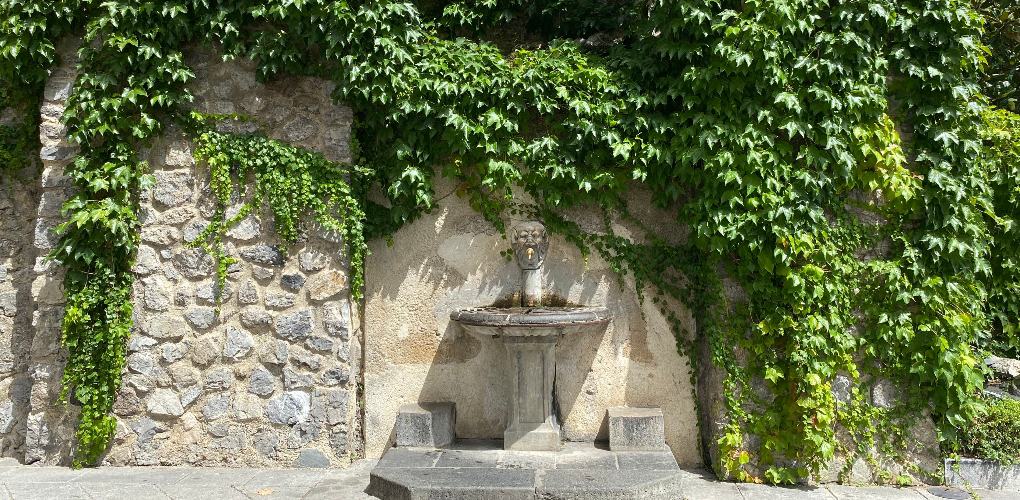 What to do in Ravello Italy
To begin with, explore the main square Pizzza Vescovado. At the edge of the Piazza is a little park with stunning views – a great place for pictures. Next, at the edge of the square, visit Villa Ruffalo. It is an elegant villa with a small museum containing artwork and historical artifacts. In addition, the terraced gardens are also a beautiful attraction for visitors.
Walk the entire Via Roma. This narrow-cobbled street will tempt you with beautiful ceramics, clothing and a host of other beautiful souvenirs to take home. Don't forget to purchase some Limoncello so that you can still savor the Amalfi Coast when you get back home.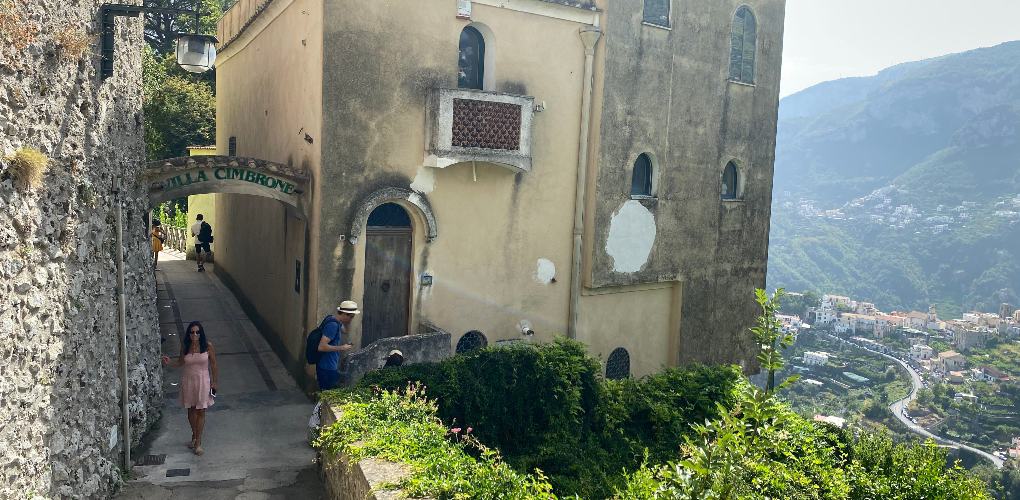 Villa Cimbrone in Ravello
You must walk up to the spectacular 11th century, Villa Cimbrone. It is the pinnacle of Ravello and offers magnificent views of the Bay of Sorrento and coastline. The villa itself is a 5-star hotel – Hotel Villa Cimbrone. It boasts stunning terraced gardens that are open to the public from 9am till 8pm daily. It is truly a romantic, perfect spot for weddings and honeymoons.
Palazzo Avino Ravello Italy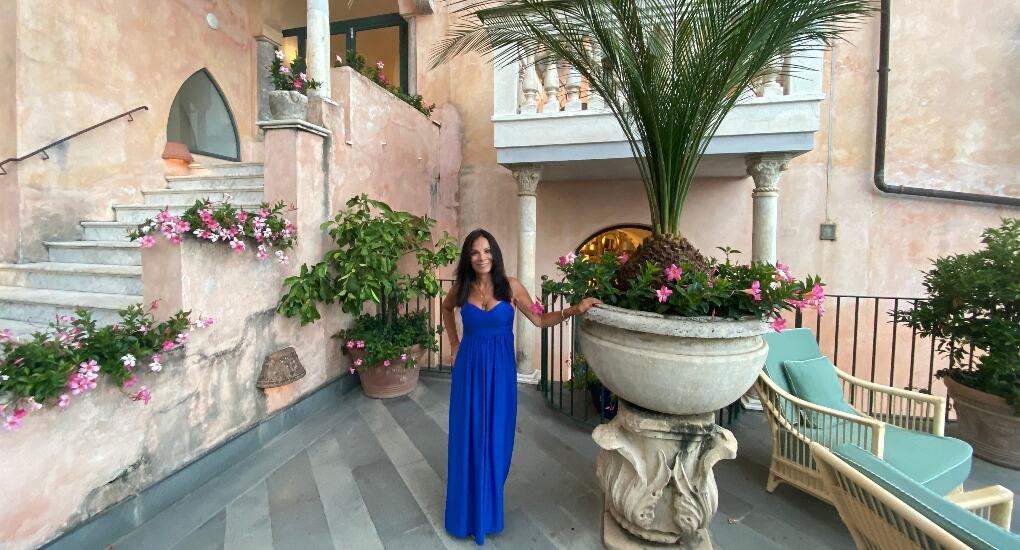 Delight in dinner, drinks or both on Terrazza Belvedere at this fantastic destination. Palazzo Avino is a stunning 5-star hotel on Italy's famous Amalfi coast. Originally it was a 12th century private villa for Italian nobility. Currently, it is one of the most beautiful hotels I have ever seen!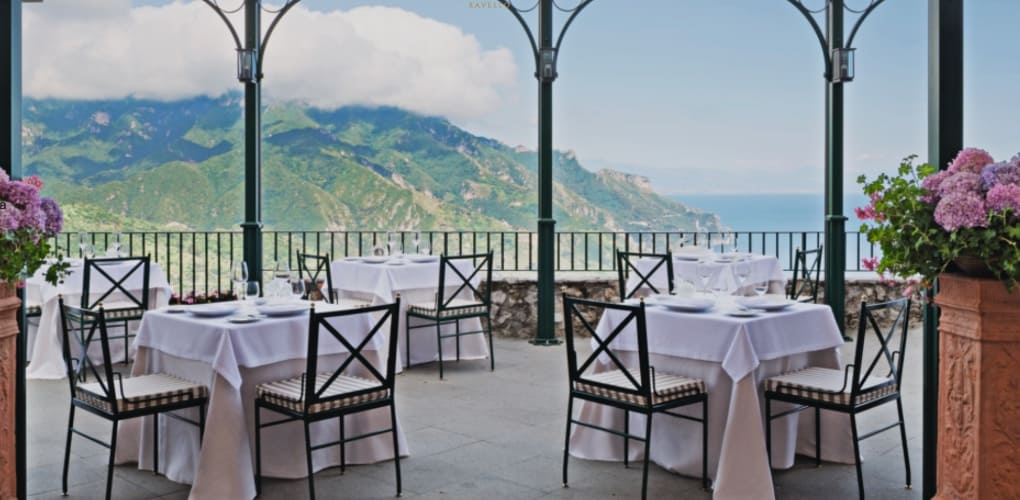 Where to Stay – Ravello Italy Hotels
I would love to advise you to absolutely book Villa Cimbrone or Palazzo Avino. But I can only recommend if you are splurging on an extravagant honeymoon or simply have money to burn. I stayed at Palazzo Confalone and loved it. It was in the perfect location, with a beautiful room at a reasonable price in Ravello Italy.
Ravello in Pictures
Ravello Amalfi Coast is more beautiful than any picture can depict! But this will give you a taste of the beauty and magic of Ravello. Enjoy and click to enlarge.