Italian festivals, carnivals and competitions are spectacular occasions! All Italians love to come together and celebrate their culture. Steeped in tradition, centuries-old festivities come alive all over Italy. You can attend amazing carnivals, grueling sporting competitions and see beautiful art. Surely, you will never forget the thrill of it all in Italia!

Carnival of Viareggio 2023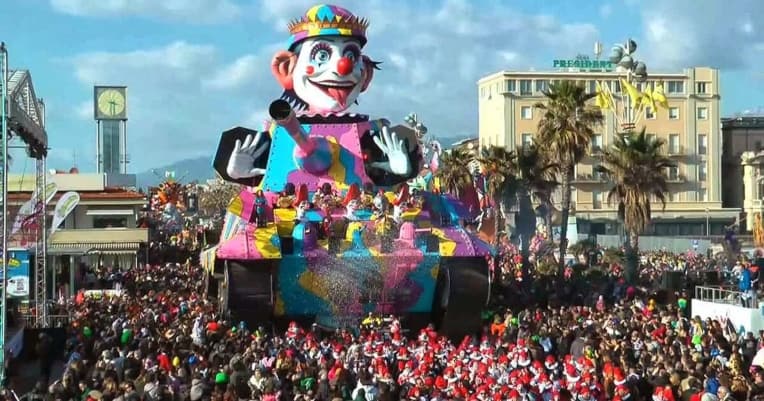 Venice Carnival 2023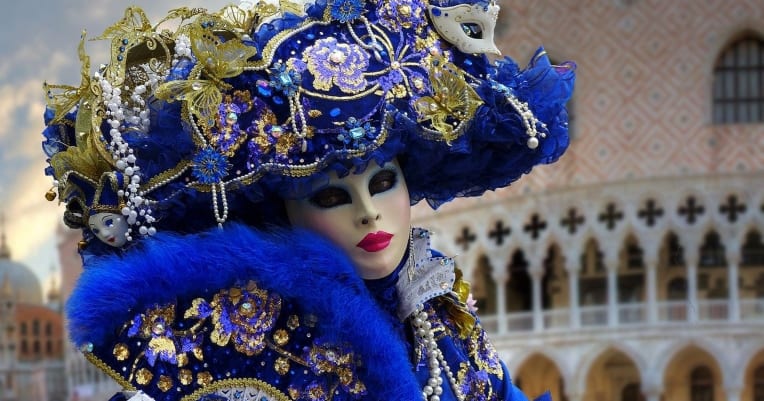 Battle of the Oranges 2023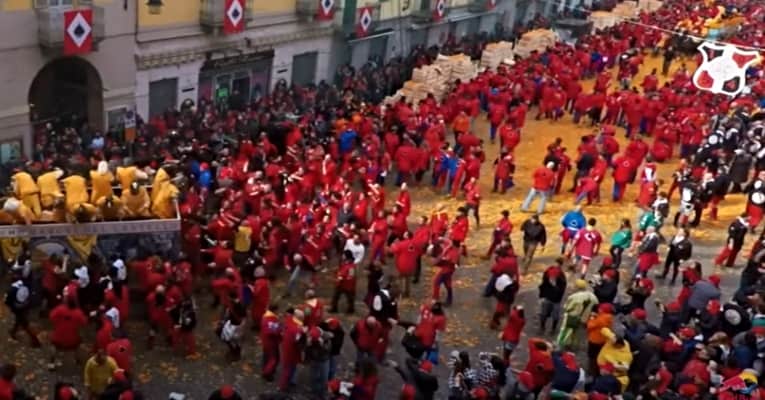 Venice Art Biennale 2023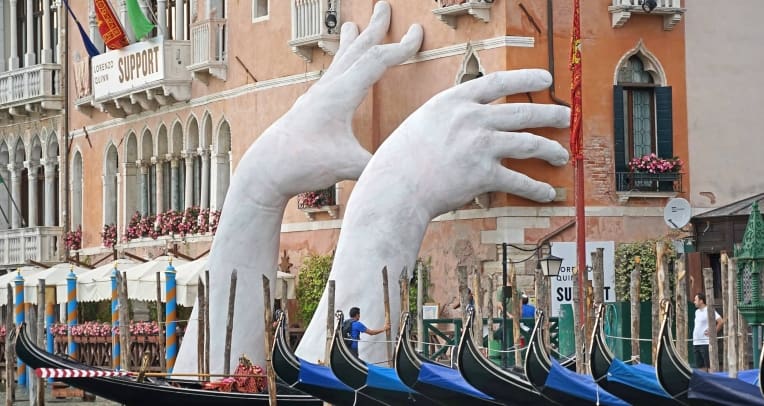 Italy Flower Festivals 2023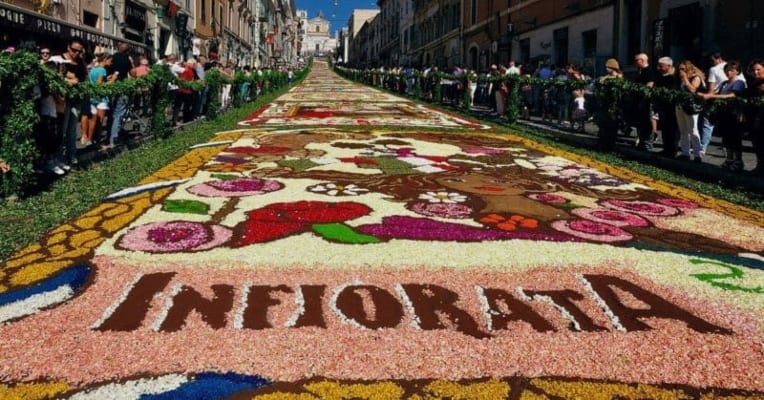 Infiorata di Noto 2023 NOTO, SICILY May 19th through 23rd

Infiorata di Spello 2023 SPELLO, UMBRIA May 28th through June 3rd

Infiorata di Genzano di Roma 2023 ROME June 8th through June 15th

This is a festival for the eyes not to be missed! Works of art, made with thousands of flowers, carpet the streets of many Italian cities. The best of these can be found in Noto, Genzano and Spello. Enjoy this explosion of color and art as a centuries-old tradition carries on. In 1625 the head florist of the Vatican, Bendetto Drei, created a mosaic of flowers for the basilica on the day of St. Peter and Paul. As a result of his creativity, this historic tradition flourishes and carries on.
99th Opera Festival 2023, Verona Arena Italy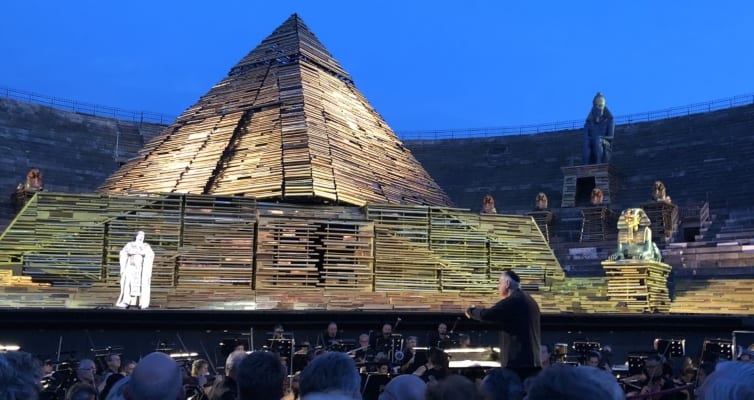 Joust of the Saracen 2023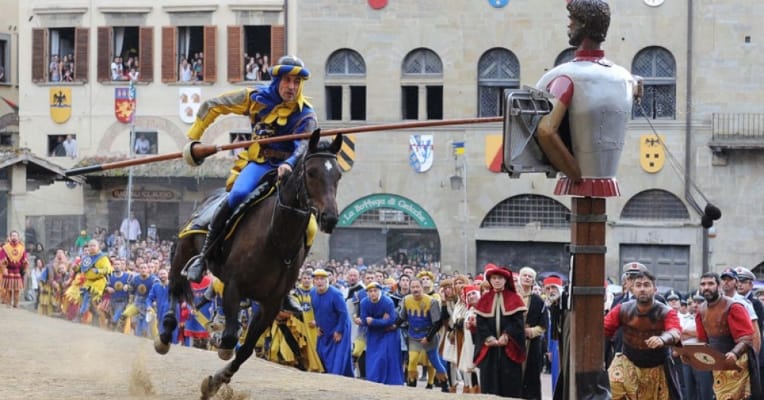 Battle of the Bridge Competition 2023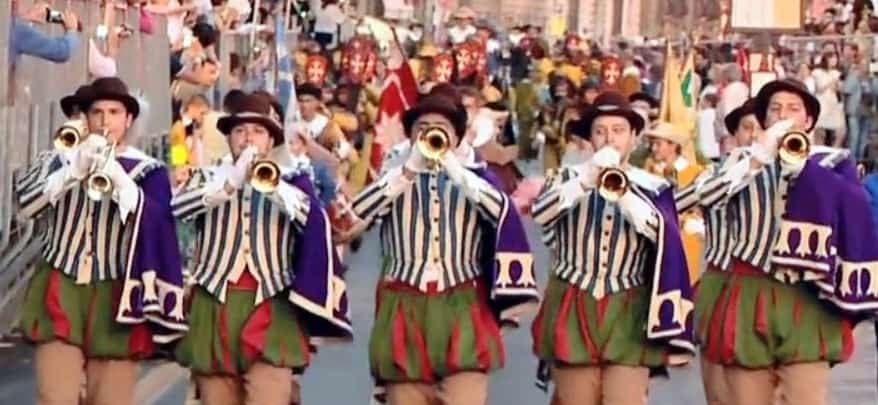 Siena Horse Race 2023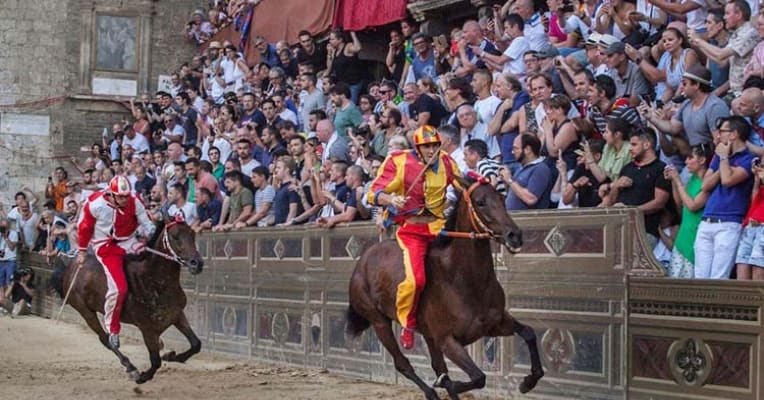 Medieval Festival Monteriggioni Italy 2023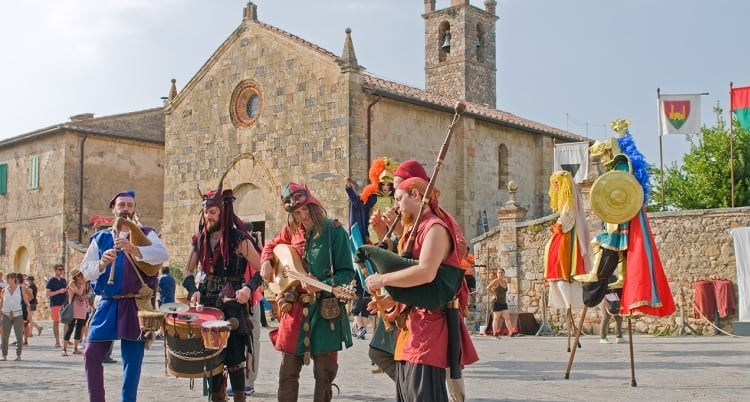 Venice Film Festival 2023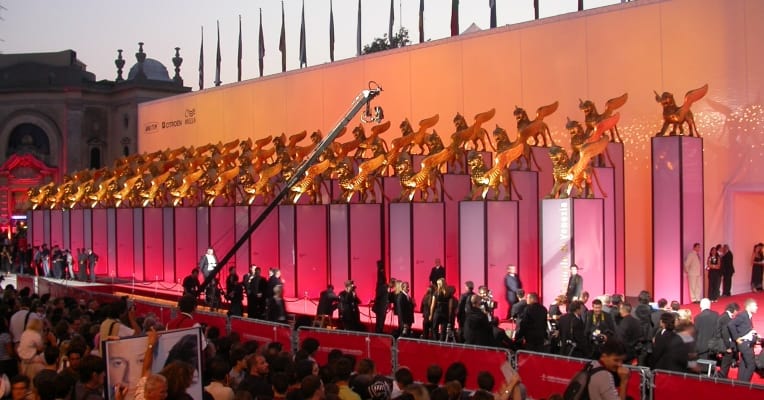 So much to see and do! If you have the opportunity, try to visit some of the festivals and carnivals in Italy. You will make wonderful memories for years to come!