Villafranche sur Mer
Certainly one of the most charming villages on the French Riviera – actually it's my favorite!
Villefranche sur Mer is positioned on a beautiful bay between Monaco and Nice.  Alongside its attractive harbor are cafes, restaurants and boats bobbing in the Mediterranean. If you are looking for a classic old town village with class and beauty, this is for you. This charming old town winds its way up narrow cobblestone streets with colorful buildings. Moreover, flowers, plants and ivy adorn the walkways, balconies and buildings.  There are boutiques and cafes scattered all around. This town is a feast for your eyes and joy for your soul.                                                                                                                                       
Moreover, the restaurants here are incredibly delicious!  I have been lucky enough to travel here 5 times and each and every visit just outdoes the last with the amazing food – just superb! Villefranche is a wonderful summer vacation spot, sometimes more busy than others due to cruise ships visit.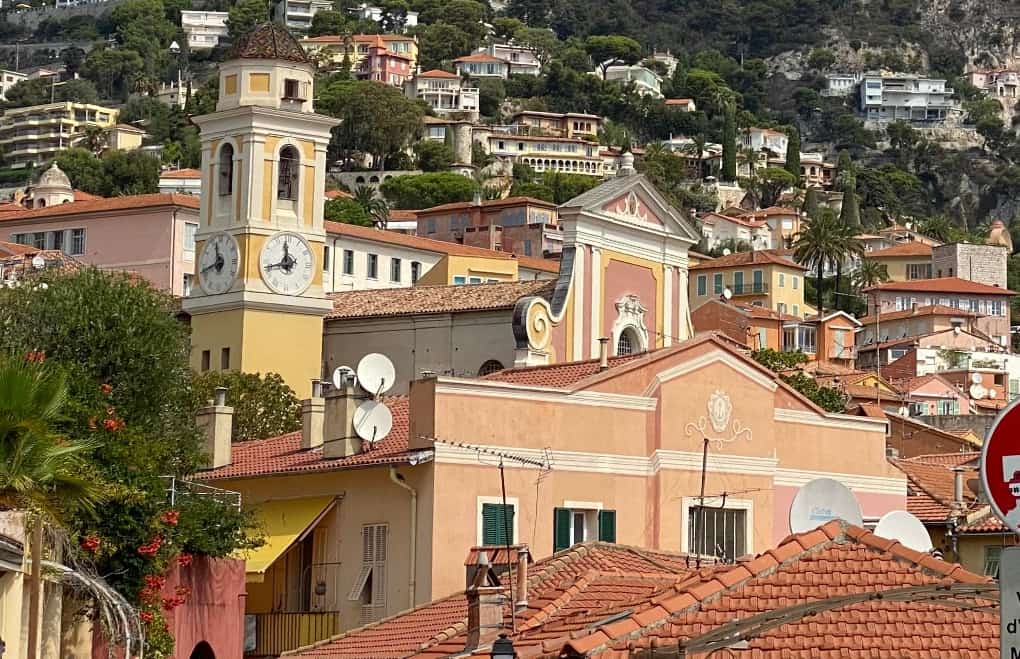 (more…)