Covid-19 Alert: As of June 1, 2022, the Green Pass or other equivalent certification is no longer required for entry or re-entry into Italy.COVID-19 restrictive measures for arrivals from abroad are no longer in force. The Italian government is now welcoming fully vaccinated U.S. citizens to visit. Please review the Ministry of Foreign Affairs website for more specific information in English.
Let me take you on a journey to amazing and romantic Venice. You will discover all that this magical city has to offer. Find top attractions, best hotels, delicious restaurants and much more advice on visiting this amazing city by reading my Venice travel guide.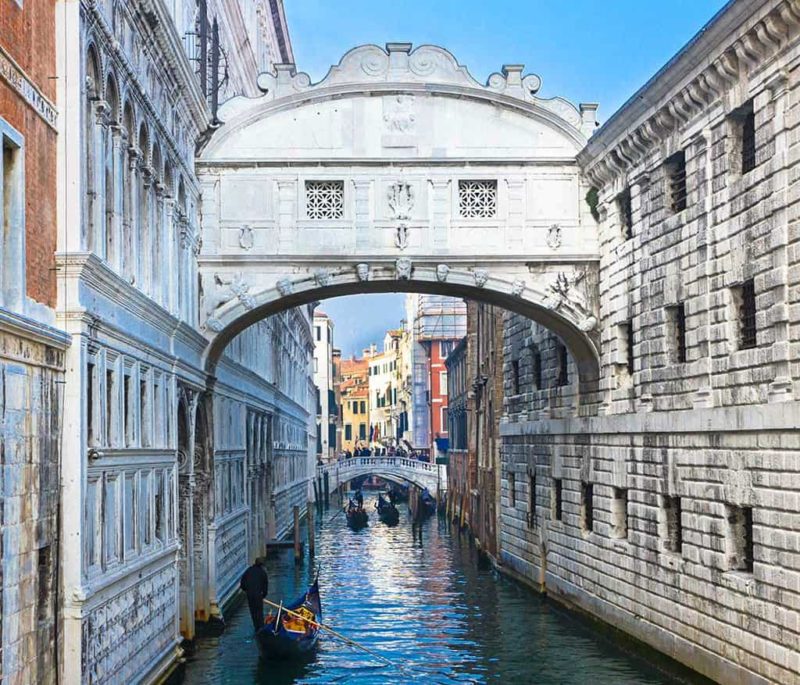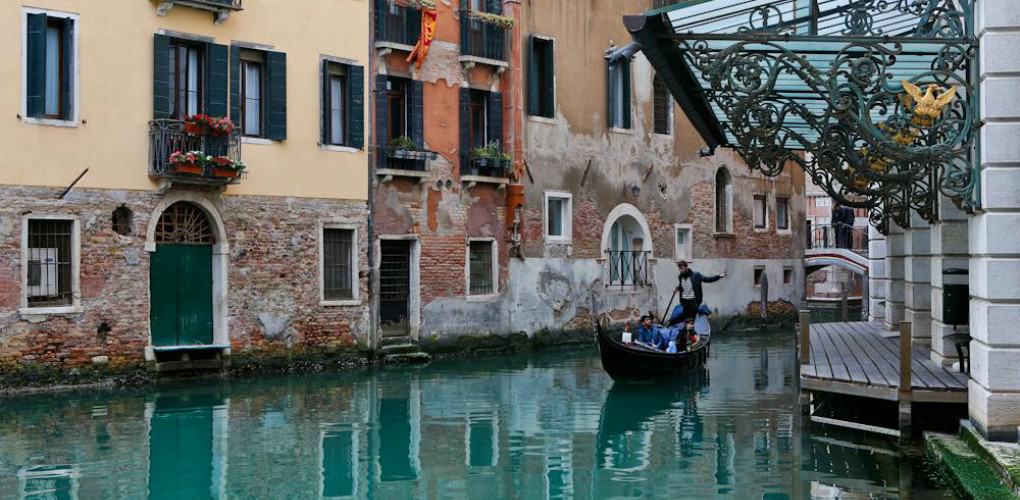 In my opinion, this is the most enchanting and unique place in the world, not to mention one of the most visited. It is a city of canals, bridges and beautiful architecture. Where else can you get serenaded on a gondola, lost in a maze of narrow cobblestone walkways and let your eyes feast on the amazing sights around you? Furthermore, Venice not only boasts spectacular scenery but is abundantly rich in art and history.

(more…)