The Veneto Region of Italy should be tops your travel bucket list! In the first place, one of the most spectacular cities in the world is located here. Of course, it is Venice! Another city that we absolutely fell in love with is Verona – the setting of Shakespeare's "Romeo and Juliet"! Furthermore, there is lovely Lake Garda. In addition, the Veneto wine region is one of Italy's major wine producing areas. Have you enjoyed Prosecco, Soave and Pinot Grigio? All delicious, and all from Veneto.
Outstanding places in the Veneto Region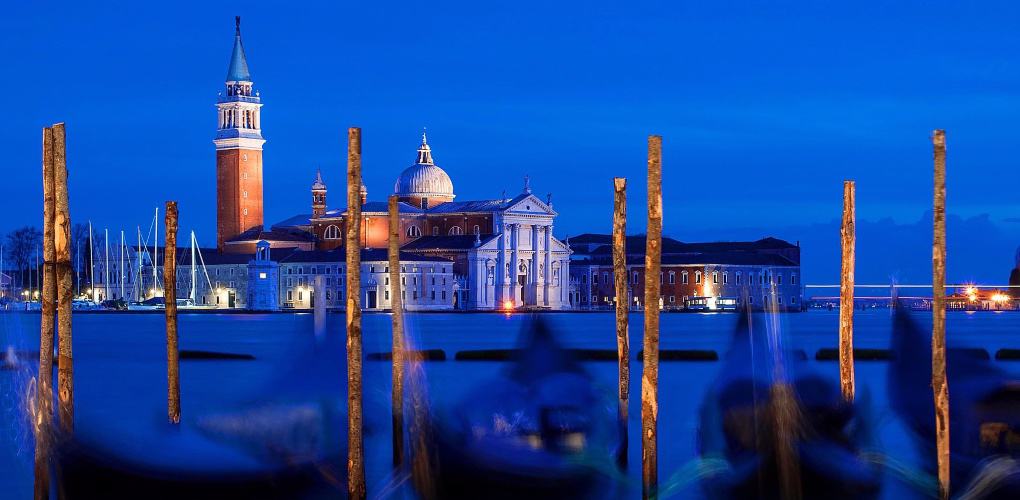 Venice is romantic, magical and amazing! In fact,, you will fall in love the moment you see the canals, gondolas and beautiful architecture. Read all about this spectacular city in my travel guide! Venice and it's lagoon are both listed as UNESCO's World Heritage Sites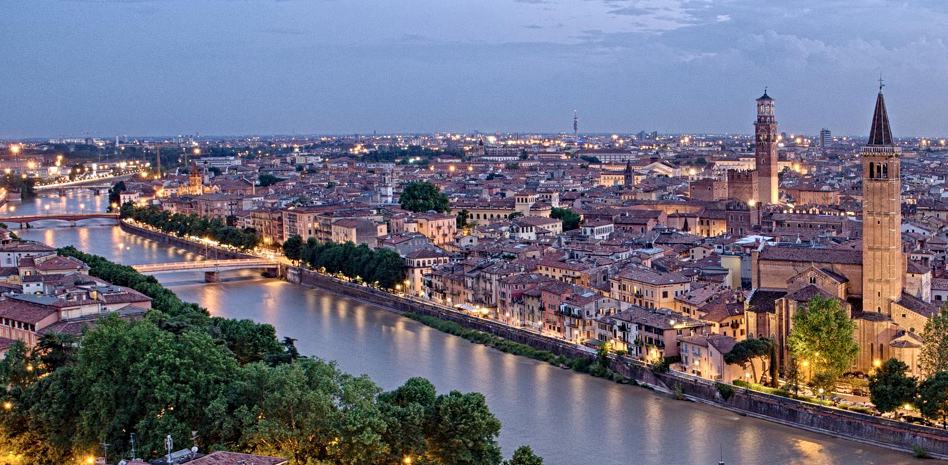 Verona is the City of Love! Not only will you fall in love with your significant other, but you will definitely fall in love with this walkable, medieval city. In addition, Verona is known as the setting of Shakespeare's "Romeo & Juliet." Moreover, if you are a wine lover – this is definitely the place to be. Named a UNESCO world heritage site.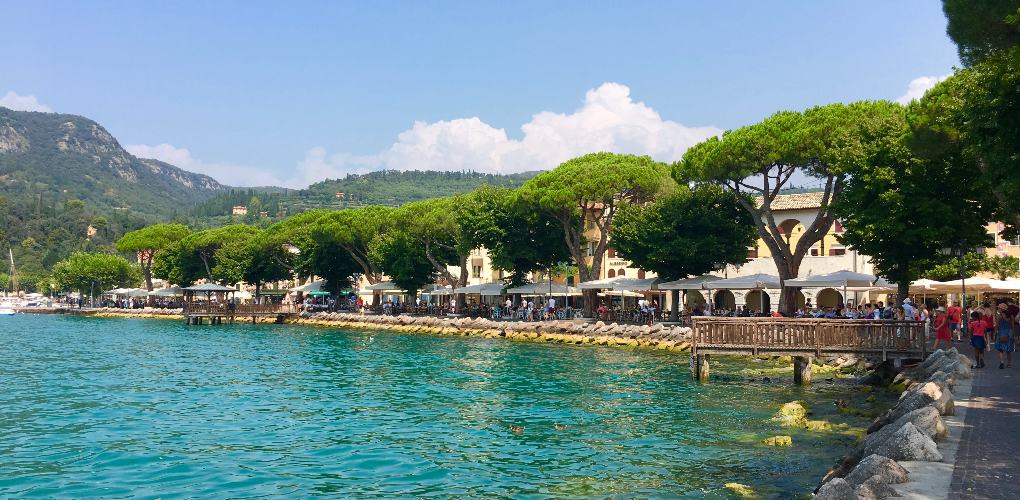 The area of Lake Garda is considered a major Italian tourist destination in the Veneto region. There are many lovely towns to visit on the Lake from the north to the south. Read my Lake Garda guide to explore some of the destinations. My favorite is Sirmione.
Discover more of the Veneto Region
The Veneto Region is very diverse with many little charming towns to visit. Therefore, if you are in Veneto, get to know the entire area. Try to visit some of these towns and let me know how you liked them!!
Padua, Vicenza (on UNESCO's list of World Heritage Sites Belluno, Montagnana, Asolo, Este, Marostica, Bassano del Grappa and Arqua Petrarca. The Veneto Region of Italy is a wonderful area, and you will love it!