Lipari beaches cater to every taste; crowded or deserted, white or dark sand. It is one of the most enchanting natural Unesco heritage areas in the world. The crystalline sea attracts thousands of visitors to the Aeiolan Islands, especially beaches in Lipari! Here are some beaches and beach clubs in Lipari to visit.
Cannetto, Spiaggia Bianca, Porticello and Campobianco. 
Spiaggia Bianca
Spiaggia Bianca is a beautiful pebble beach. It is considered the most beautiful on the island.  It has smooth stones and some sand with beautiful, crystal clear, turquoise water. The most popular beach club there is White Beach Club.
White Beach Club
White Beach Club has great food and provides rentals of sun beds and umbrellas during the day. In addition, the Happy Hour DJ starts and in the evening, it turns into a crowded, hot club. Have fun and dance the night away!
Cannetto Beach
Cannetto is a small town on Lipari Island.  It has a long sandy beach and various beach clubs.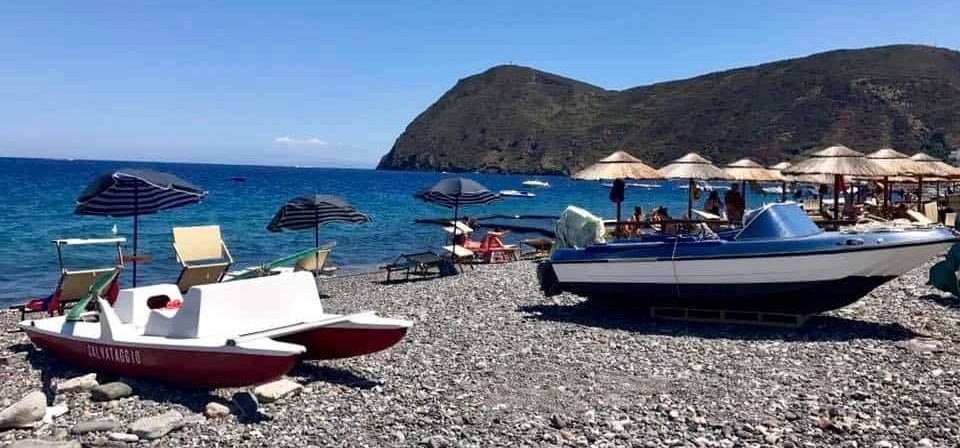 Coral Beach Club is located on Cannetto beach.  It has amazing food and a wonderful staff.  It is about a 15 minute drive from Lipari Town.  Some of the best food we had on our Italian vacation was at Coral Beach. In addition, Coral offers a free shuttle back and forth to the hotels.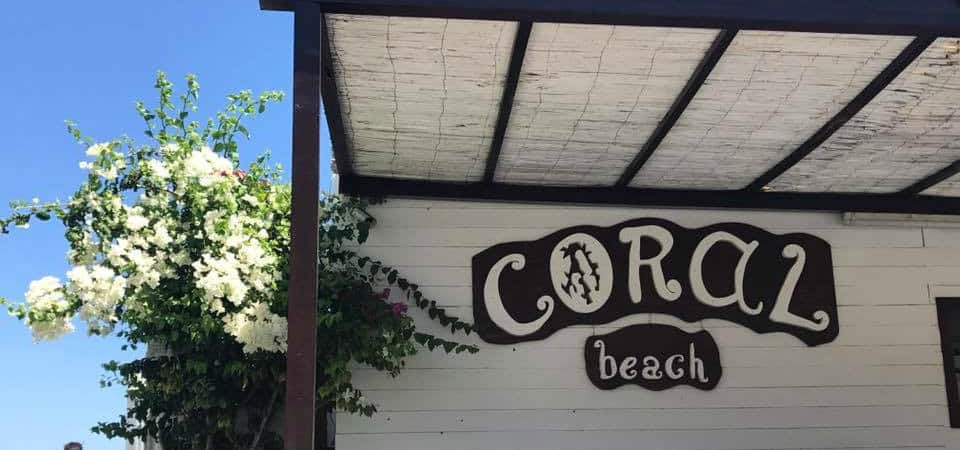 When arriving at the beach area in Lipari, I found that it is not as beautiful as other beaches in Italy but the people and food definitely make up for it! Therefore, don't expect it to be as amazing as the beaches in Taormina, or Positano.
Campobianco is known for its whiteness.  The sea floor is among the most beautiful in the whole archipelago.
Porticello is in a bay on the northern coast of Lipari. It has beautiful white sand and turquoise water.  Havana Beach Club is the place to go in Porticello.