Savor the Flavor – Best Positano Restaurants
Positano restaurants are bursting with heavenly Italian dishes. Local specialties include a variety of fresh caught fish as well as shrimp, octopus, clams and mussels. Not only are the seafood specialties wonderful, but the pasta, meat and vegetable dishes are amazingly delicious. Certainly, dessert is scrumptious also. Positano Italy restaurants have a terrific vibe. Moreover, many have unrivaled views of the cliff and sea. There are so many delicious choices for you! Here are some of the best restaurants in Positano. Eat up!
We all have priorities in restaurants such as amazing food, charming ambiance, as well as first class service. Moreover, some like to dine at a trendy scene. My recipe is to mix all these ingredients and suggest the best to you. Buon Appetito!
Next2, Positano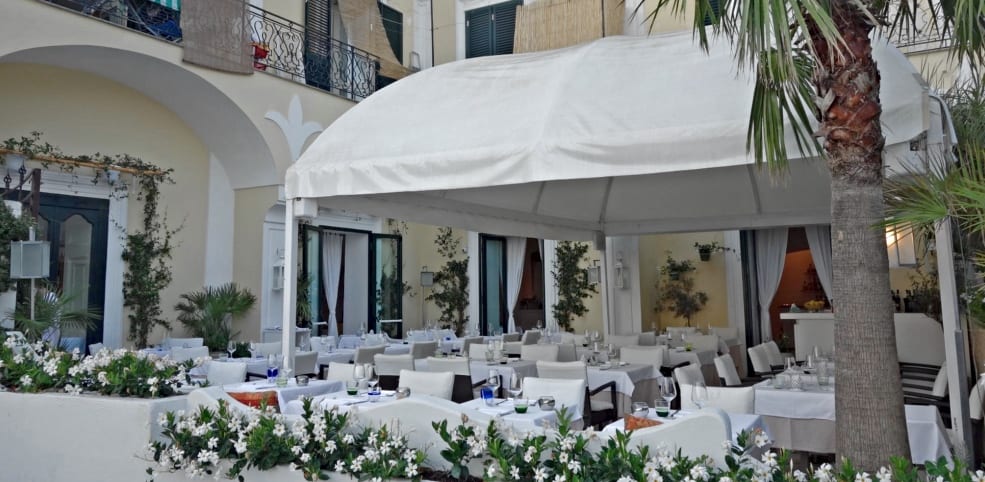 Fine Dining – Next2 is fine dining at its best. Enjoy amazing dishes made with quality fresh ingredients. The presentation and service is impeccable. Moreover, they boast an extensive wine list. Not only will you have beautiful ambiance on their outdoor patio, but it also on a street that overlooks Positano. Try the stuffed zucchini flowers, the scallops and octopus. Enjoy an excellent meal at this wonderful Positano Restaurant.
Address: Via Pasitea 242, Positano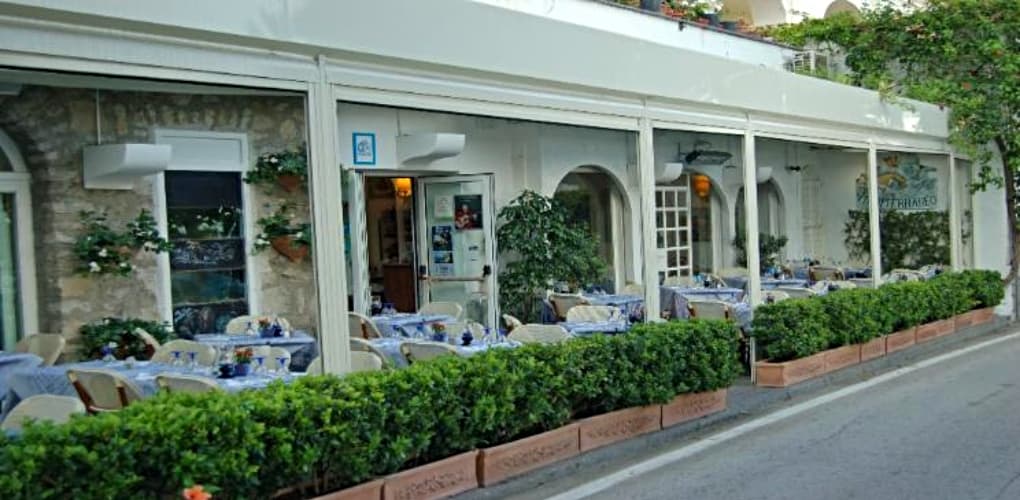 Delicious food, terrific staff and live music! I have been here at least four times and it is consistently excellent. Moreover, it is located on a street with a beautiful view overlooking Positano. Therefore, if you're in the mood for great food at a casual restaurant, this is definitely for you! Absolutely get the lobster over linguine and the local sea bass – magical!
Address: Via Pasitea 236, Positano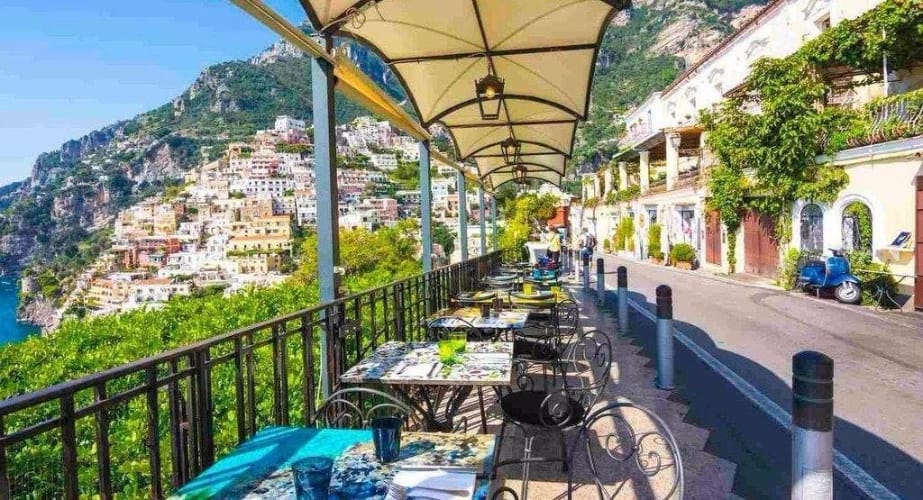 Great view – On the edge of the cliff overlooking the spectacular view, you will find Bruno Positano Ristorante. The food was very good and the staff was so friendly. It is a tiny place with a small inside but has great outdoor dining overlooking the sea. Our hotel suggested it, and we had a very good dinner consisting of lobster, clams and mussels over pasta and fresh local sea bass.
Address: Via Cristoforo Colombo 157
Great View – Il Capitano possesses one of the most stunning views for your dining pleasure – beyond words. Great pasta and seafood dishes. In addition, you will find a very good wine selection. NOTE: Book in advance in order to reserve a cliffside table OR in case it is closed for a private party.
Address: Via Pasitea 119, Positano
Fine Dining – You will have an unforgettable experience at La Sponda. As you would expect for a Michelin starred restaurant, the setting is incredibly beautiful. In addition, the ambiance created by candles and live string music is absolutely amazing. Service is out-of-this-world. Certainly, the food is the star here. I suggest the Tasting Menu. Enjoy a wonderful evening!
Address: Via San Sebastiano 2, Positano (in the Sirenuse Hotel)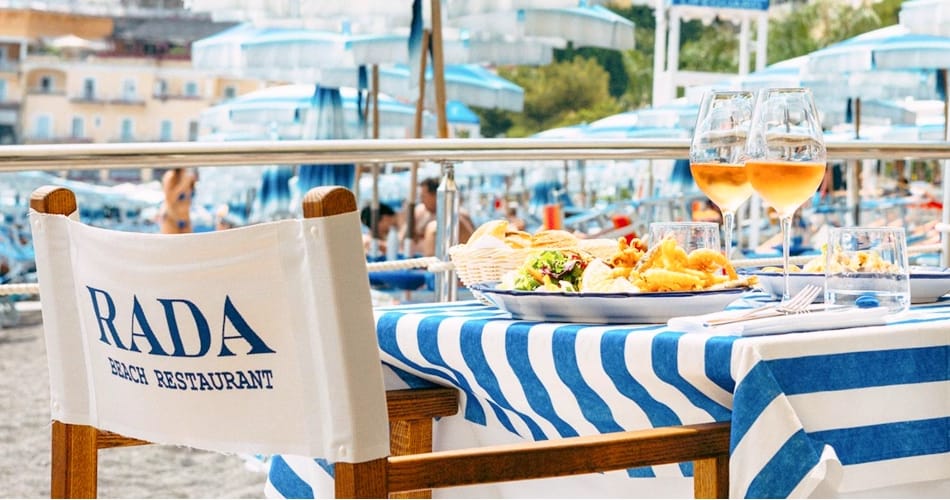 On the Beach – Don't miss out on this one for a great lunch. Not only is there exceptional food and service, but you are directly on Positano's beach Enjoy fresh fish and pastas here including excellent, friendly service. The pasta with clams was amazing, as well as the lobster linguine and seared tuna salad – actually we ate here twice and every dish we had was phenomenal!
Address: 51 Spiagge Grande


Casual Dining – The farm-to-table food in this family run restaurant is very good. Moreover, the views are spectacular, since it is high up on the mountain just a 15 minute drive from Positano. First of all, there is no menu, just an abundance of homemade dishes served to your table. You will not leave here hungry! Secondly, the wine is unlimited! Sometimes they have music and singing which makes for a great night. Ask when making reservations. All this for 40 EUR, plus a complimentary shuttle. YIKES, the restaurant is up the mountain, so if you are like me, don't look out the shuttle window.
Address: Via Monsignor Vito Talamo
On the Beach – This will be one of your best meals in Positano. Start out with amazing homemade pastas, delicious seafood and great wine. This is a hidden gem with a view right over Fornillo Beach. It is a short walk from Spiaggia Grande and well worth going to for lunch or dinner.
Address: Via Positanesi d'America 22-24
Salute to you! Enjoy the best of Positano Italy Restaurants! And check out my favorite Positano Restaurants!